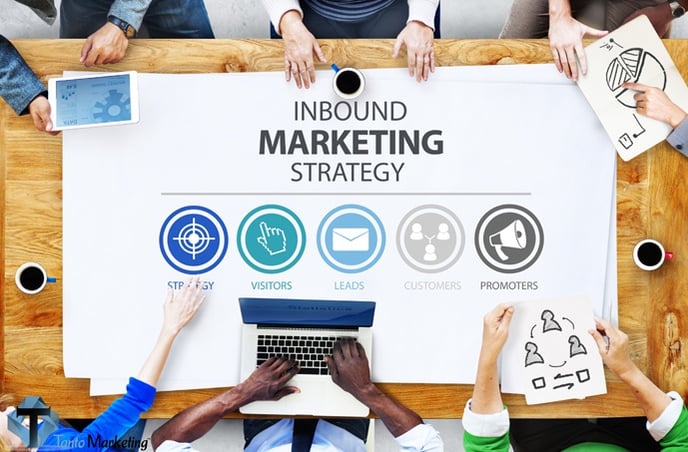 I have written so many blog posts in the past few weeks about inbound marketing, from explaining what it is to giving tips on running successful inbound marketing campaigns, and we were getting so many enquiries as to how companies can actually implement it in their own marketing strategy, that I had an idea... why not put together everything we know and we believe companies should know about inbound marketing? So an ebook was born, aptly entitled "everything you need to know about inbound marketing."
Since 2006, inbound marketing has been the most effective method for doing business online. According to the State of Inbound report, the reason why so many businesses all around the world are adopting this marketing and sales technique, is that it generates 3x more leads than traditional marketing and it costs 62% less per lead.
Leading marketing agencies reported a 300% higher ROI with inbound, and proved that it works for B2B, B2C and nonprofit.
Inbound marketing starts from a very simple observation: people do not want to be interrupted by marketers or harassed by sales people. They want to be helped.
In this ebook you will learn:
What is inbound marketing

Why inbound marketing is so effective

How to run successful inbound marketing campaigns from A to Z

How to turn customers into promoters of your company
Ready to get started?
Click here to download the free ebook today.