About us
Much more than a business consultancy
We are a strategic business consultancy that creates change of thought, direction and activity for our clients, adding value through increased clarity of what works for you.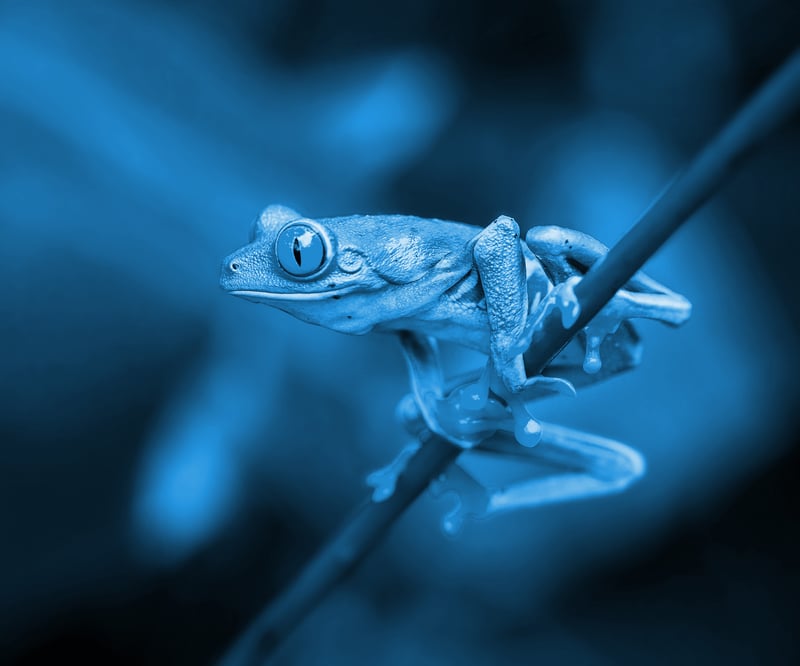 Our Mission
Helping you identify your ideal customers, discover your value proposition and remarkability and optimise the buying journey
With over 20 years of experience, where other consultancies just put a plaster on a problem, we're meticulous in our approach to uncover all underlying issues that are preventing a company from evolving.
By deep-diving into the clients business we can gain knowledge to challenge and explore. We generate insights that we use to excite and re-energise businesses. We keep them relevant and competitive by helping them change.
Over the years, we have developed a streamlined, lean and operationally efficient model to deliver maximum value to our clients.
The Team
Our Consultants and Experts
We have top talent on tap not just on site and create agile teams of experts to service exacting client needs as and when they need them.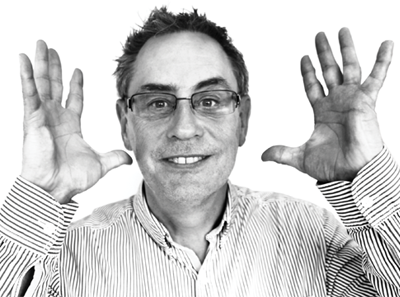 David
Managing Director
Steph
Strategy Director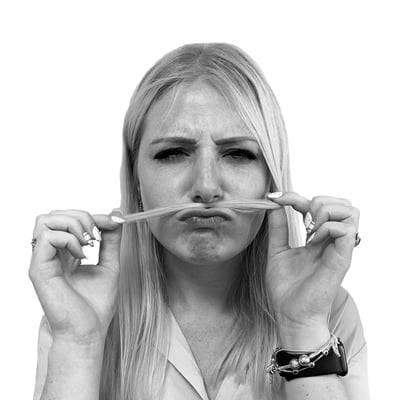 Marie
Digital Marketing Lead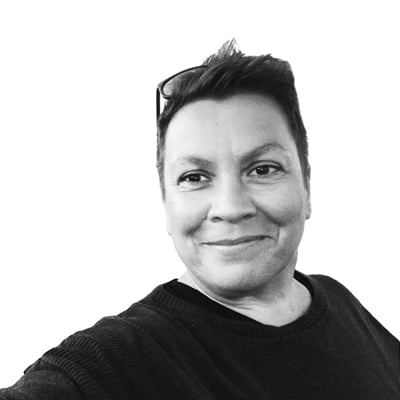 Sarah
Creative Director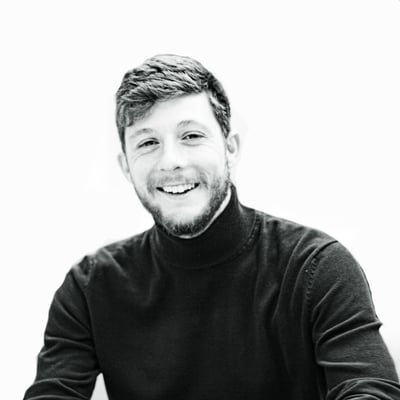 Luke
Project Management Lead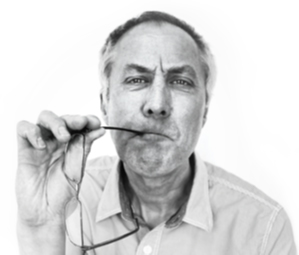 Paul
Senior Graphic Designer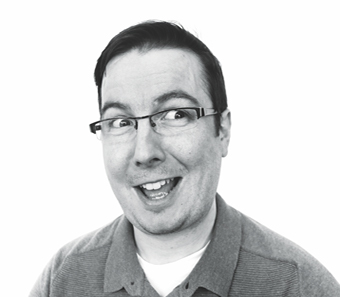 Jon
Digital Developer & Designer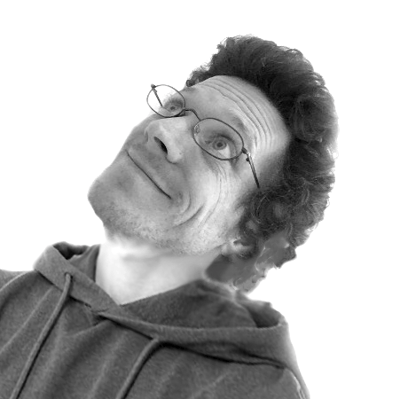 Chris
Digital Developer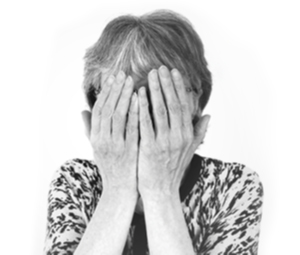 Yvonne
Systems Administrator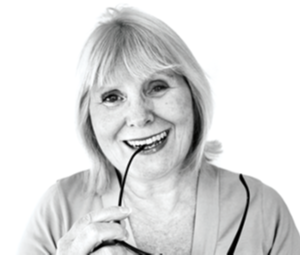 Tina
Finance/Company Secretary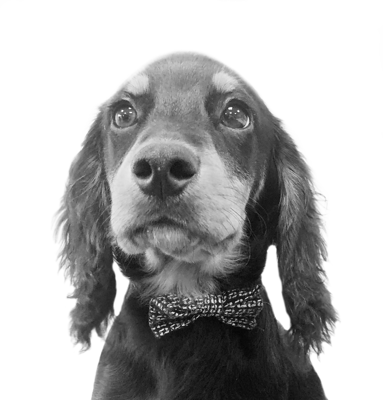 Reggie
Chief Mischief Officer
Associates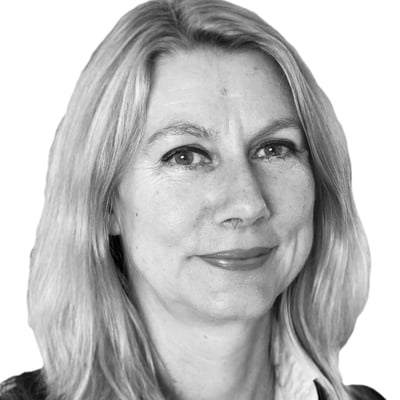 Kirsten
Salesforce Consultant