Much more than a business consultancy
We are a strategic business consultancy that creates change of thought, direction and activity for our clients, adding value through increased clarity of what works for you.
Helping you identify your ideal customers, discover your value proposition and remarkability and optimise the buying journey
With over 20 years of experience, where other consultancies just put a plaster on a problem, we're meticulous in our approach to uncover all underlying issues that are preventing a company from evolving.

We work closely with marketing directors, business development directors, sales directors and CEOs to accomplish results faster and embed a growth mindset in their business, whilst ensuring sales and marketing teams complement and support each other.
By deep-diving into the clients business we can gain knowledge to challenge and explore. We generate insights that we use to excite and re-energise them. We keep them relevant and competitive by helping them change.
That is why we we define ourselves not just B2B but B4B, preferring to work with partners in a true collaboration as opposed to for clients.
We have top talent on tap not just on site and create agile teams of experts to service exacting client needs as and when they need them.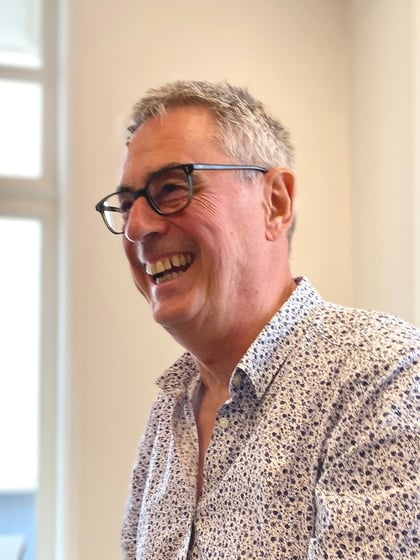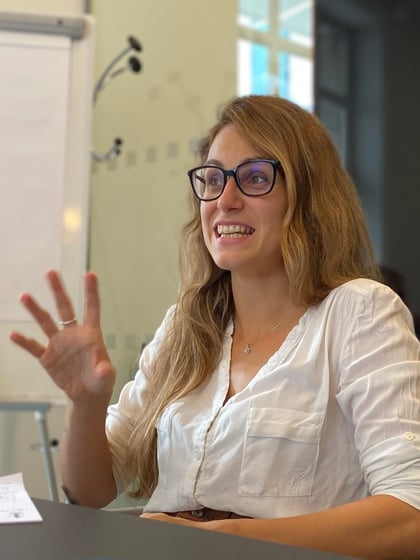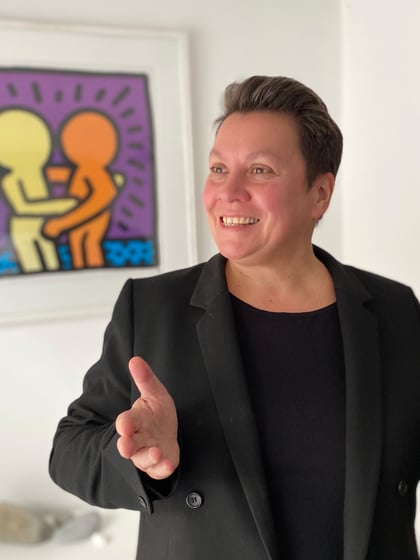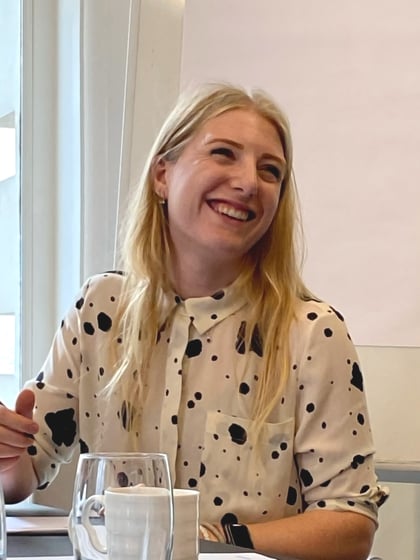 Digital Lead & UX Designer