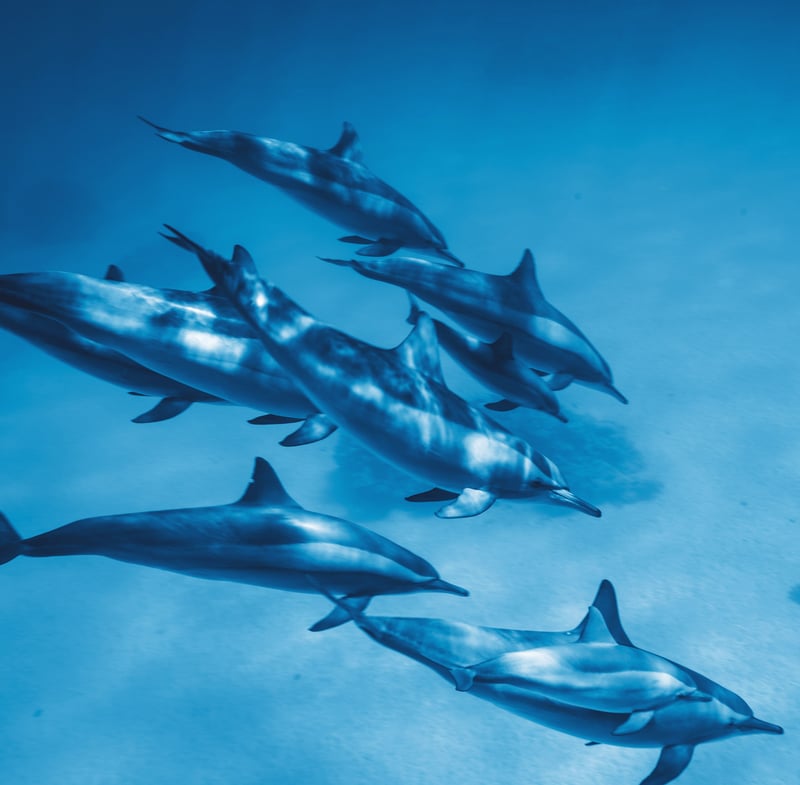 Discover what works to progress your business
Specialising in helping companies uncover truths about their customer base and their internal organisation, articulate their value proposition, and guide them through how to optimise the buying journey for results.
Using data-driven insights to create clarity and help build scalable models to establish a strong market position and online presence.
Diving deeper into your sales and marketing
A methodology that helps you better understand complex pipelines and identify which activity works best for your business. This includes:
Helping growing companies achieve their ambitions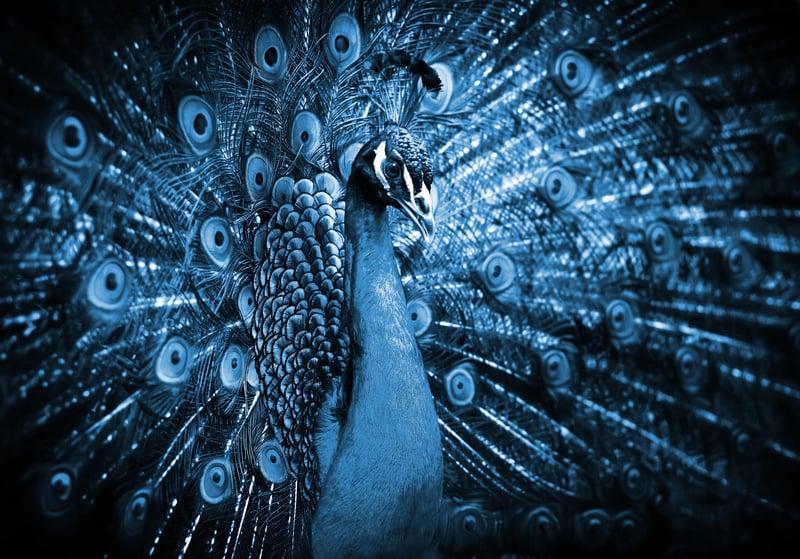 Sales & Marketing Consultancy
Engage with your audience
Taking the core of your business and helping you bring it to life through working with your internal team or top specialists in implementing measurable sales and marketing campaigns. Bringing together creative, content, digital and sales enablement for impactful, measurable results.