Business Consultancy
Improving your position in the market
Uncover what makes your business remarkable and ensure your audience knows it through multi-channel strategic marketing with strong messaging.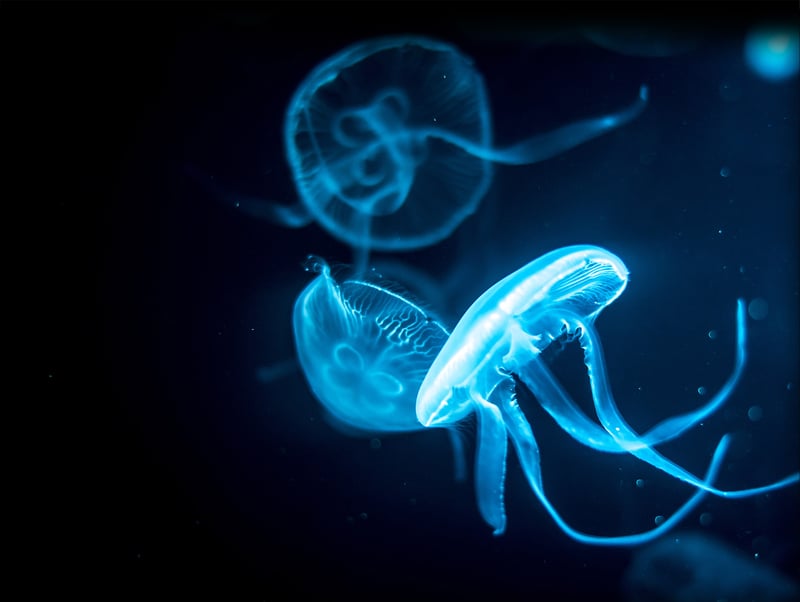 Typical Ways in which we help
Shaping business strategies that help businesses thrive
A business strategy needs to be a roadmap you are constantly checking, optimising and amending as you learn, keeping your sights onto where you are really going and not just short term targets. Our main priority is to help you develop the strategic thinking you need to take control of your own communication, messaging and value proposition.
Business Strategic Consultation
Working with your teams, we help build and refine your strategy so that it truly reflects the ambitions of the business. It is an ever-evolving process, with a focus on launching quickly. Empowering your teams whilst developing key elements throughout the whole sales and marketing process to ensure resources are used wisely.
Brand Messaging Strategy & Value Propositions
Helping you tell your story in a way that inspires, guides and motivates your prospects to do your desired actions. Making a clear statement of who you are in this ever-changing world, how you help your customers and why you add real value to them.
Creativity is all about ideas, it brings your strategy and story to life in way that makes the key messages resonate with your target audiences. We help you frame your offer to each different persona you want as a customer in a manner that draws them in.
Channel Marketing Strategy
You have a message, a great creative approach and now you need to promote it. Which channels are best and most effective to reach your target personas? Should your emphasis be on marketing, inbound, outbound, events, direct selling, digital or any more of the numerous options available. We will help you uncover the right and wrong channels for you.
Digital Marketing Strategy
Digital marketing has increased the number of channels available even more but has also enabled better visibility of success and failure through trackable data and actions. We will help you uncover the right channels to support and achieve your businesses goals including paid, earned, and owned media.
Sales Analysis & Enablement
However good your messaging, creative and channel strategies are you will fall short without fully enabling the process right through to the end sale. Sales enablement is about providing those in your teams who finalise deals with the right tools to follow up enquiries and nurture prospects. We help your teams develop and create the relevant approach and collateral.