Methodology
Challenging preconceptions, eliciting opinions and highlighting underlying truths
in order to develop actionable strategies to evolve your business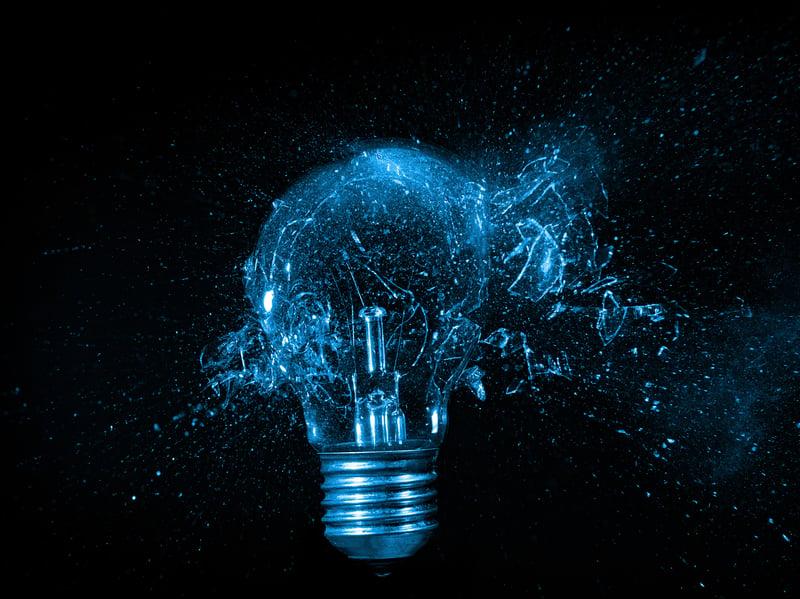 Where We Start
A Methodology Built on 4 Key Principles
Working with those looking for excellence and high performance, who want to use us to help identify the right approach, the right messaging and the right data to develop their business.
Through the development of new ideas, consensus, commitment, continuous learning and improved organisational effectiveness. Being brave, being different, being remarkable.
Through supporting you on all aspects of business strategy, giving advice and helping you identify the right solution for your business. Improving excellence while uncovering insights and pathways that enable you to create sustainable improvement and growth.
Building a team around you
A core strategic team with access to the top experts and thinkers helps deliver on your exacting needs as and when required, while focusing on up-skilling your team at the same time.
Test, Measure & Test Again
This mindset helps uncover what works for your business and most importantly, what doesn't, so you don't waste money on the wrong pathways and quickly identify the successful ones.
The Process
Putting the Methodology into Action
Workshops & Research
Identify your strengths, weaknesses, goals and challenges
Getting under the skin of what your target audience really wants and makes them tick, as well as identifying what makes you truly remarkable against the competition.
This includes a mixture of engaging team workshops and thought-provoking conversations, market and competitors' research and audits of the current digital and web assets as well as owned media. We also speak to your customer base to identify their perception of your business to further uncover where they really believe you add value.
Strategy Development
Identifying a clear direction for your business
Analysis of the findings and development of a strategy to boost the brand engagement as well as devise an online test-and-measure marketing approach to identify what works and what doesn't to reach your goals.
At this point, the strategy will be formed by a set of highly researched hypothesis and campaign ideas, which are then implemented and tested on real users.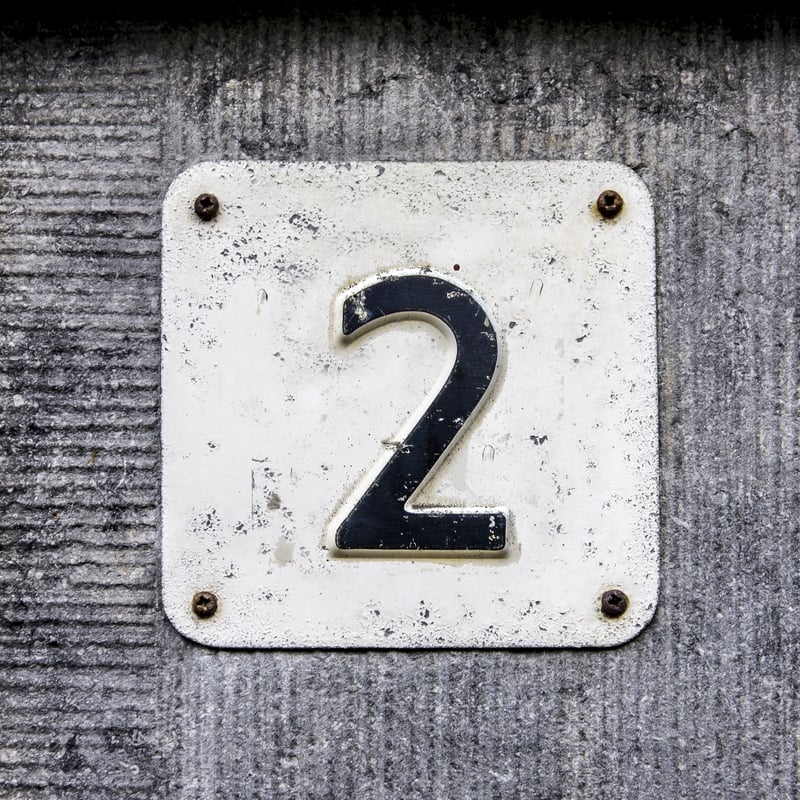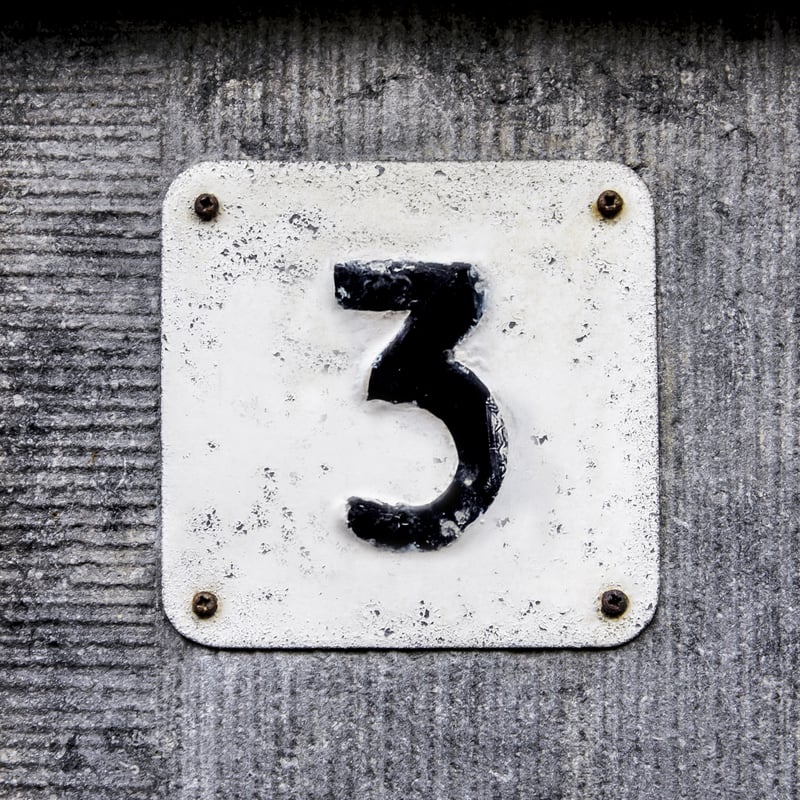 Campaign Development
Bringing campaigns to life in an agile way
Campaigns are the glue that holds your activity together and when they are focused on your target personas they help build traction more effectively than generic ones.
By developing multi-channel campaigns that are aligned to your overall strategy it is possible to guide the thinking of the implementation of activity enabling you to assess what you should do in-house or outsource.
Analysis & Review
Measure the results and adjust the plan for maximum traction
True success is delivered through ever-increasing insights and knowledge. That is why continuous analysis and interpretation with the results in mind is needed before new actions are undertaken.
Regular reviews enable recommendations for moving forward to be discussed, either by investing more heavily in an activity that has been successful, or the development of further tests to make in the following month.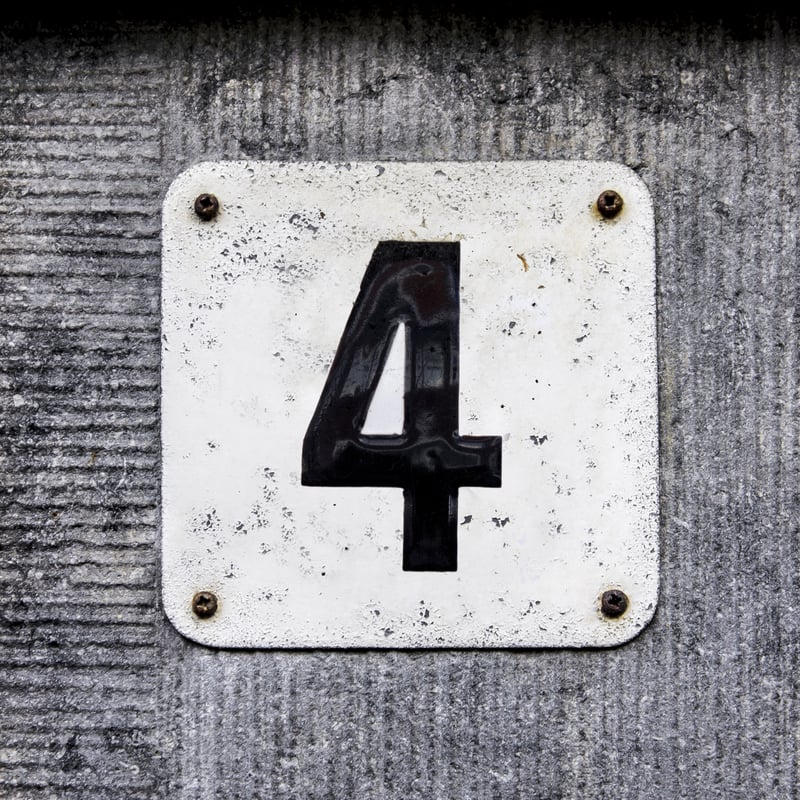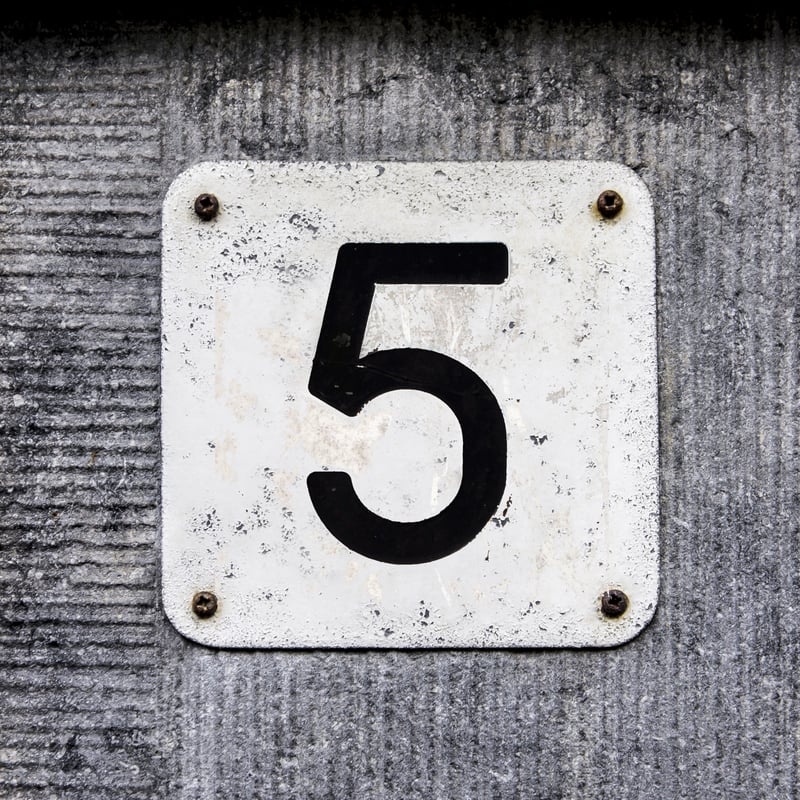 Automation & Scale
Identify what processes you can automate to scale your business' efforts
Marketing automation and CRM software help you build entire relationships with your prospects and customers in a much more efficient and scalable way. It also helps you gather and store business intelligence, which ultimately enables you to sell more, refine your messaging and nurture and engage with more leads than you currently do.
Choosing the right system for your business and developing your team's ability to use it effectively is an important consideration undertaken in this step.
Knowledge Transfer
Empower your team in scaling your sales and marketing activities
Harnessing your team's capabilities and skills to progress the business, without having to necessarily rely on an external company to do it for you, is the key to real growth.
A mixture of formal training as well as coaching techniques to show you how campaigns are set up and run is the key to achieving this independence and step forward for your company.