Sales & Marketing Consultancy
Bridge the gap between saying and doing
Helping you bring your strategy to life through measurable sales and marketing campaigns.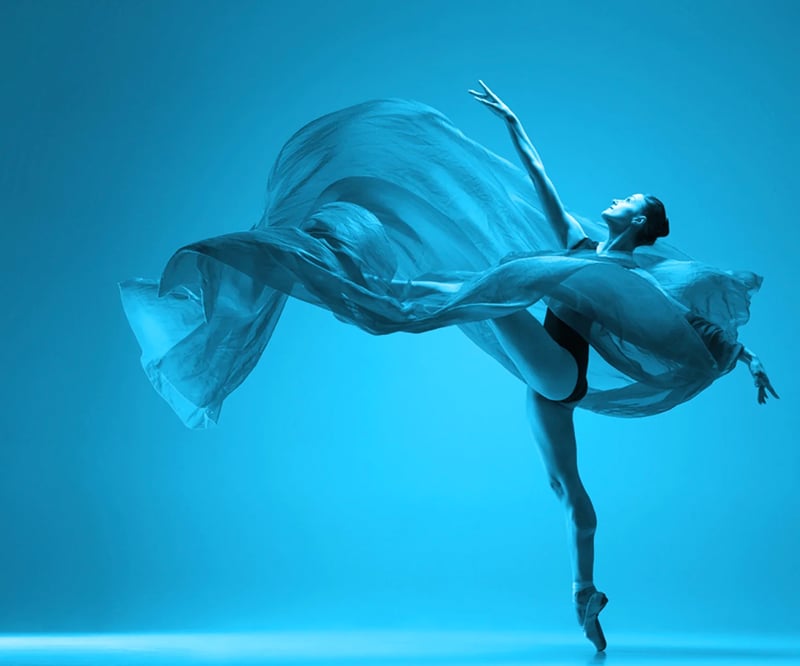 Campaign Development
Working with you to create strategically planned campaigns that encompass the whole sales and marketing funnel. From aligning with your goals, to assessing channels, creating content and measuring success, we work with you to refine and improve our shared knowledge in order to enhance the chance of success, whilst highlighting areas that are underperforming.
Unpacking multi-layered and often technical information to be able to extract the heart of an offering. We identify key messaging appropriate to the desired audiences and tailor our language to engage. We then create dynamic, clean, easy to absorb and informative communications to bring it all to life in cohesive campaigns with staying power, delivering engagement and value.
Website Visibility (SEO & PPC)
Helping you identify the right activity and tools to get your website found on the internet when your prospects are searching for your products and services.
Creating informative, versatile, and shareable videos to capture the attention of our target audiences and helping you leverage the power of personalised, memorable video content to engage prospects and customers.
Social Media (Campaigns & Paid)
Coordinating marketing efforts to reinforce or assist with a business goal using one or more social media platforms, and paid social ads. Social media campaigns are more focused, targeted and measured to ensure success.
Highly focused campaigns that drive interest and awareness through a targeted approach to your ideal customers. Using a combination of content and outbound strategies this is a great approach for highly complex sales.
Sales and marketing doesn't stop once a prospect signs an order. On-boarding, delivery and ensuring they live your brand promise is vitally important and will lead to repeat business as well as referrals both online and in person.
Even in the digital age it is important to understand the power outbound marketing has. We develop campaigns that work offline as well as online, analogue as well as digital, including events and exhibitions.
Web Development
User focused & Data-driven
Data-driven Website Reinvention
Using an analysis of your users' engagement to make recommendations for custom-build web applications and websites that will increase your online presence, with a strong focus on conversion rate.
Conversion Rate Optimisation (CRO)
Helping you increase the percentage of visitors to your existing website that convert into customers or take a desired action on a webpage.
Bots & AI-powered Marketing
Guiding you through the process of automating and managing part of your marketing process, whether that's gathering contact details and information for a sales call or providing direction on common technical issues, to free up your team to work on more important projects.
Using a series of tools to analyse your user journey on your site and making suggestions on the tweaks to make to improve their experience and ultimately conversions.
Sales Enablement
Geared towards growing your business
Advising you on how to build relationships with buyers at every stage of the sales funnel, and through every step of the buyer's journey by listening to the needs of prospects and providing the information and answers they need.
Providing your business with the information and tools that help sales people sell more effectively and successfully engage the buyer throughout the buying process.