The 5 Best UK Radio Stations for the Office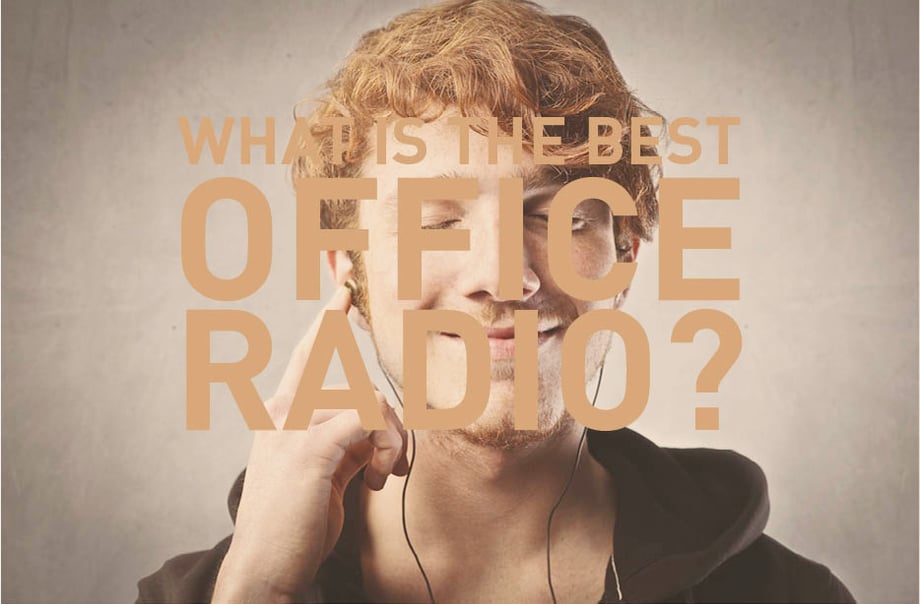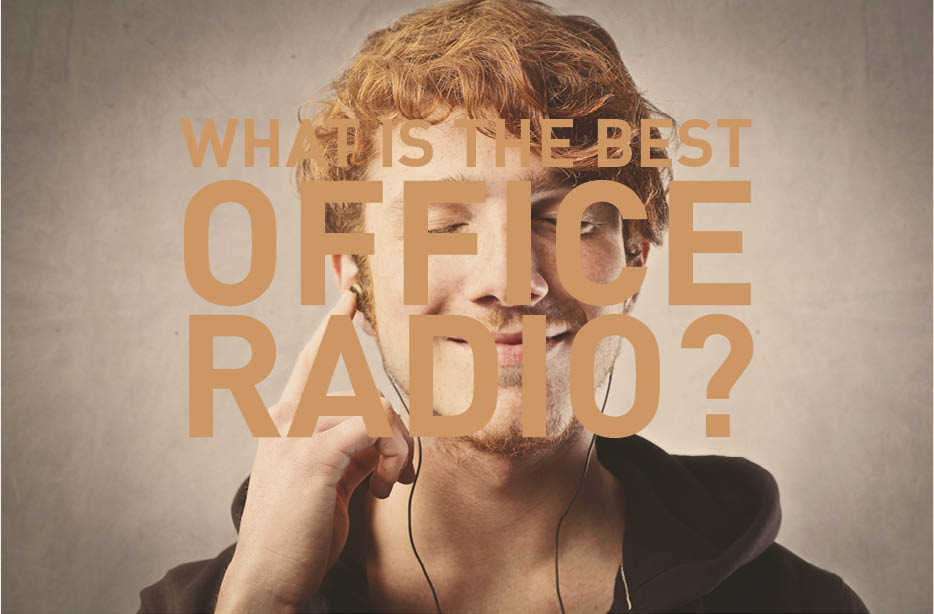 Music has been proven to improve productivity at work. According to this study on the Psychology of Music by Teresa Lesiuk, quality of work are at their lowest when music isn't present in the working environment, and tasks generally take longer. There are also plenty of other studies that analyse the fact that music improves concentration, morale and affects the culture of your company.
In the UK we have got a huge number of national and local radios that offer just about any kind of music, from classical to rock, and what better way to improve the workplace than to put one on and enjoy the music it offers?
So we at Purple Frog Strategic Brains have set ourselves on a mission to find the best radio station to listen to in the office. Here are our reviews and thoughts.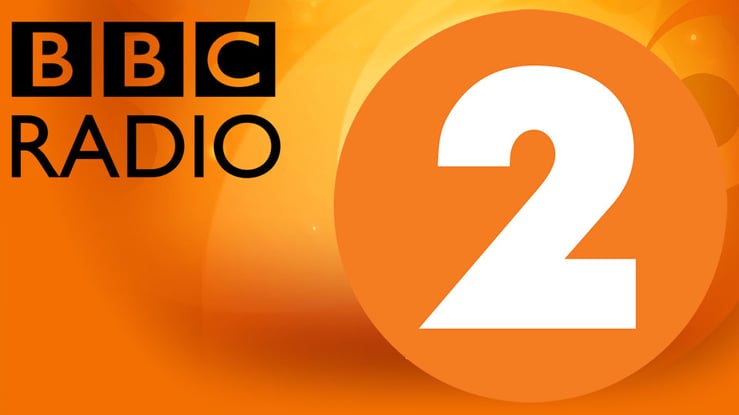 BBC Radio 2
A well-loved station by the whole nation, and in fact our colleagues from downstairs at Purple Frog Creative are renown for being very loyal to it, putting it on from the first moment someone steps into their office till the moment the last person leaves. But here's what we think.
Music: 4/5 stars
We love the mix between oldies and newbies. However, they are quite repetitive, especially with their song of the week, which we get the concept of, but if we don't like the song that they have chosen for that particular week, then it can get very annoying.
Talk: 3/5
We might a bit a bit biased on this rating as we are more partial to music than talk, and especially when you are trying to concentrate in writing a blog post it can sometimes be distracting. We do like though most of the shows, like Steve Right in the afternoon, with lots of funny and interesting anecdotes, and every evening you come home with one piece of news or a fun fact to share with everyone. If you like a bit of more "serious" journalism, Jeremy Vine is great, but we do find him, most of the time, to be too heavy and not the kind of thing you want to listed to in the office to keep you going. That's why our talk score is not that great.
Advertising: 5/5
You don't get interrupted every 2 minutes with advertising, which is great, and the few advertising they do is only for BBC Radio 2 shows, so it's the perfect balance.
Overall: 4/5

Absolute radio
The number one show if you don't like repetitive music, but all the rest lets it a bit down.
Music: 4.5/5 stars
As mentioned before, they are not repetitive at all and they actually make a point about it on their website with a "no repeat guarantee" mantra. However, we are not overly impressed with their music selection, with some of it being kind of "heavy".
Talk: 2.5/5
There is very little talk, which should be good for us, but the one that they do is really not interesting and just a bit boring. Might be best if there wasn't any at all.
Advertising: 4/5
If you register for the account online, there is much less advertising as they replace some of the ads with bonus songs, but the ads that they do put on are very repetitive, and after a while they become very annoying.
Overall: 3/5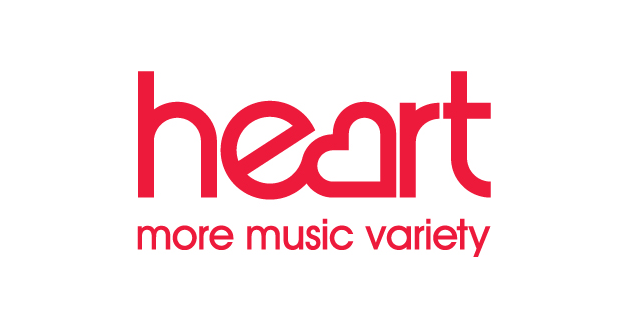 Heart Radio Oxford
We were only able to connect to our local Oxford Heart, so unfortunately we are unable to review all of the Heart radios around the country. These are our thoughts for Heart Oxford.
Music: 3.5/5 stars
They have a good selection of nice old songs, but it does feel like they put on the same playlist every day in a shuffled order so it's quite repetitive if you listen to it every day.

Talk: 4.5/5
Not much and specific to your local area or with local viewers calling in, so it's quite interesting.
Advertising: 1/5
The advertising is what really lets this radio station down. There is so much that it feels like every other song is followed by a very long session of ads. Not good.
Overall: 3/5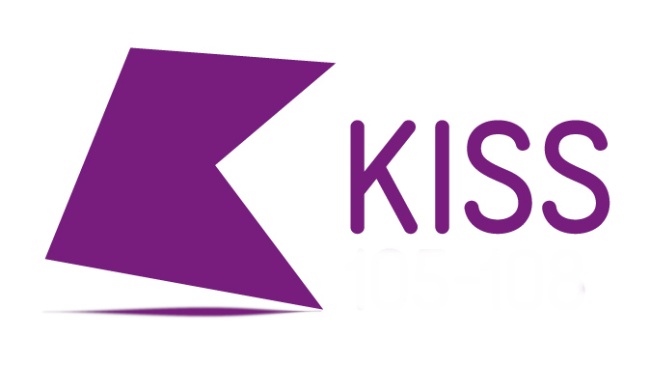 Kiss
A very upbeat radio station with good talk.
Music: 3/5 stars
We liked the music of this station, all modern songs or old songs remastered. However, it's incredibly repetitive. They repeat the same songs again and again the whole day, so after a few days it makes you go crazy. Good to listen to once in a while, but certainly not every day.
Talk: 5/5
There is not much talk but the one that is there is quite informative and fun. A good combination.
Advertising: 4.5/5
Not much at all.
Overall: 4/5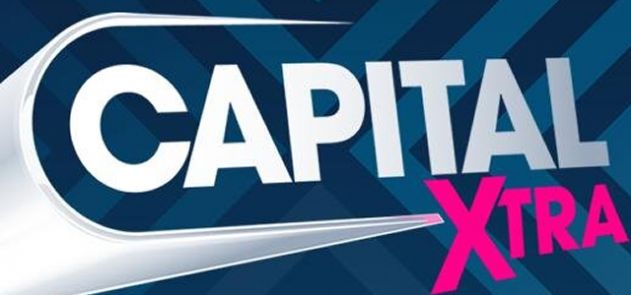 Capital Xtra
A very upbeat, energetic station that just focuses on the music.
Music: 3/5 stars
As mentioned above, it is a very upbeat station, but it is quite partial to rap. After a while it gets a bit too much. We'd rather have more variety.
Talk: 5/5
They don't really have presenters, which is great if you just want to crack on with work and have some background music.
Advertising: 4/5
Not much.
Overall: 4/5
Conclusion
Our final decision was to... listen to BBC radio 2, then if the talk gets a bit intense between 12 and 2pm, we sometimes switch to Absolute Radio. Radio 2 feels like the most reliable station. It sparks good conversation in the office around the topics they talk about, the songs are really quite good and there are certain daily appointments now that we feel we can't miss, like the PopMaster quiz.
Do you listen to music inside the office? What radio station do you put on? Are there any other radio stations we should try out?