6 remarkable things we learned this month
Every month we collect some of the most interesting, bizarre, funny stories from the web. This month we have learned that the Pokémon GO's success could open up marketing opportunities for companies and tech colossus Samsung started off as a grocery store.
Do you have any suggestions of your own? Send them to us and they might be featured in next month's post.
One
There are some pretty interesting currency designs around the world. Check out this one from Aruba. The colours and the patterns are just really cool, and it's so interesting that they put some natural elements on them that are representative of their country. I think I am going to frame this and hang it up in my new house as it's so colourful.
See all the other interesting currency designs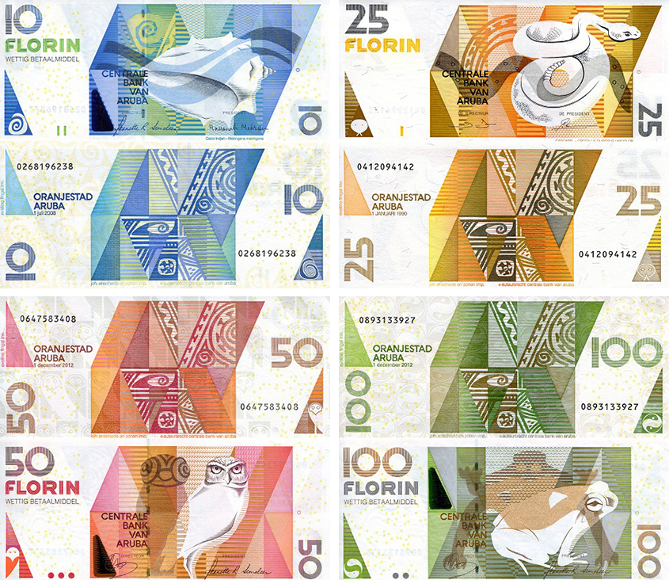 Two
Everyone should take example from Jamie Oliver. Not only for his culinary skills (because, let's be honest, who wouldn't like to cook like him!) and his impressive ability of preparing a super complex recipe in 15 minutes, that whenever I try it it takes me at least 45, but also for the way he harnesses the power of YouTube. Back in 2013, Jamie decided to completely overhaul the channel, relaunching as FoodTube with a live half hour show. On there, he encourages users to comment with their own favourite tips and tricks, which demonstrates how one-sided content can evolve into a real conversation. He also took advantage of collaborations, From Gennaro Contaldo to Alfie Deyes, in his 'Jamie and Co' series. He then has another channel, Family Food Tube, which aims to create a community for parents, providing tips, advice and support on the often tricky-to-navigate experience of family meal times and it includes at-home vlogs and casual style videos.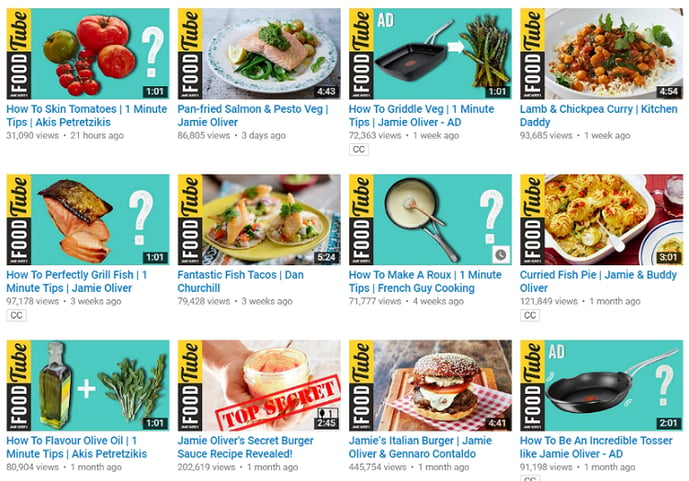 Three
Raise your hand if you have downloaded and used Pokémon GO this month! As eConsultancy put it, it quickly drains your phone battery, crashes with alarming frequency, has a dodgy UI and is lacking instructions, but still, the app gained incredible traction and popularity within days that it was launched, and it is estimated to have been downloaded 75 million times. But what is really interesting from a marketing point of view is the possibilities that it opens up with augmented reality. If people are getting more accustomed with seeing augmented reality on social media, may it be through Pokémon GO screenshots or Snapchat filters, then the opportunities for brands are endless to incorporate some augmented reality elements into their own marketing.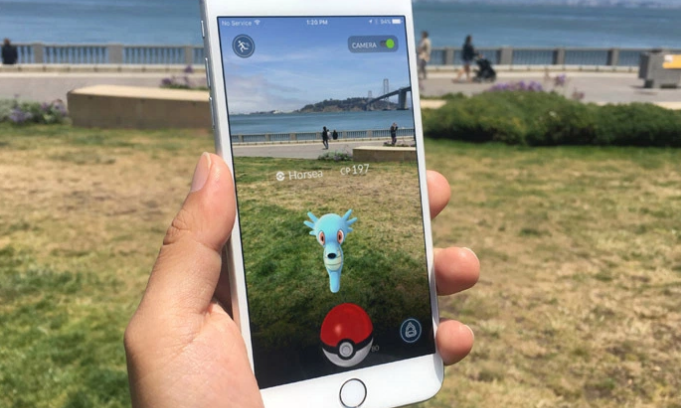 Four
The tech colossus Samsung started as a grocery store! Lee Byung Chull founded Samsung, which means three stars, in 1938 as a grocery store that produced noodles as its signature item. Lee was forced out of the city during the Korean War, so he then started a sugar refinery and woolen mill, eventually expanding into manufacturing, insurance, broadcasting, and other industries before launching an electronics division. Lee emphasized creating quality and being No. 1 in the industries it entered. This focus was passed on to Lee's son, Kun Hee-lee, who created a bonfire out of $50 million worth of inventory after being disappointed with the quality of the company's first cell phone.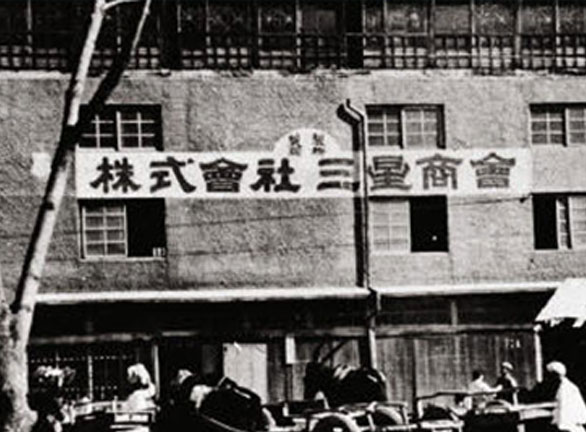 Five
Don't you love it when advertising also serves a humanitarian purpose? UTEC, an engineering and technology university, wanted to recruit more students. Instead of placing the smiling faces of young graduates on a billboard, it created an ad that pulled moisture out of the air in Lima, Peru, in order to give people clean water, something that is missing or very hard to get hold of in the capital.
Six
We are big fans of interactive print ads. Glacial has devised an ad that allows you to cool your beer faster. You soak the ad in water, wrap it around the bottle, and put it in the freezer. The print ad was made with salt particles, which reduce the freezing point of water. Brilliant!