6 Remarkable Things We Learned This Month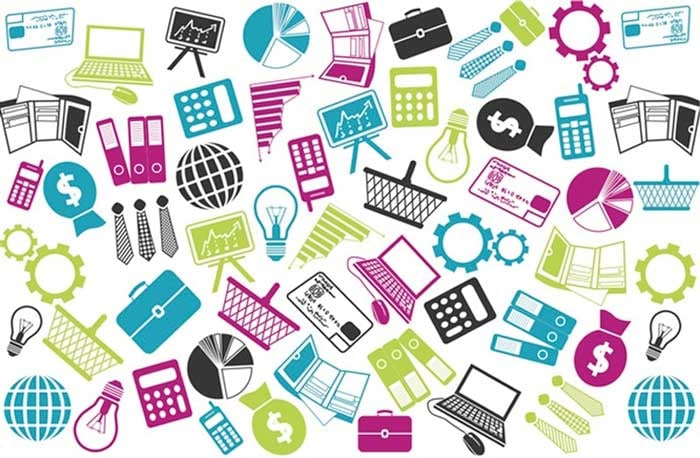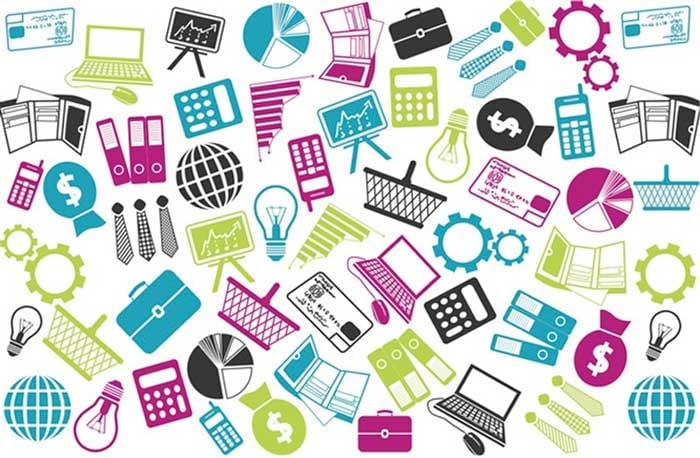 Every month we collect some of the most interesting, bizarre, funny stories from the web. This month Monopoly take it upon themselves to solve family crisis and Snapchat starts selling their sunglasses.
Do you have any suggestions of your own? Send them to us and they might be featured in next month's post.
One
In November, Snapchat started selling its much-loved smart glasses in physical form from a pop-up vending machine in the US for the not so small price of $130 (really! Who would pay that!)
The SnapBot is a traveling vending machine that first appeared in Venice Beach and is now making the tour of the US, sneakily popping up with minimal notice. You can find where it's headed next on their Instagram account.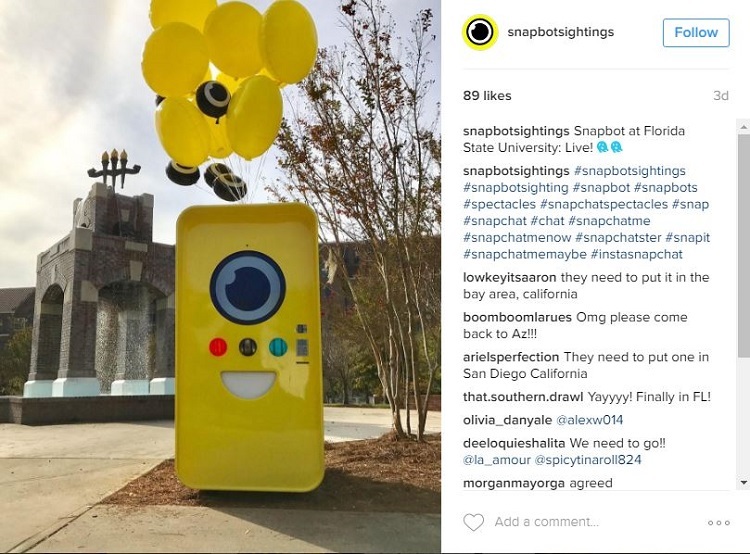 Two
Kantar Media has revealed that Eurovision was TV's most-tweeted about event in 2016, with 1.6m tweets and 246,000 unique authors overall. The most-tweets in a minute occurred when Adele won a Brit award in February, generating 16,832 tweets in 60 seconds.
Entertainment has been the most-tweeted about genre, accounting for almost half of tweets sent. However, current affairs saw a significant increase, accounting for almost a quarter of TV related tweets.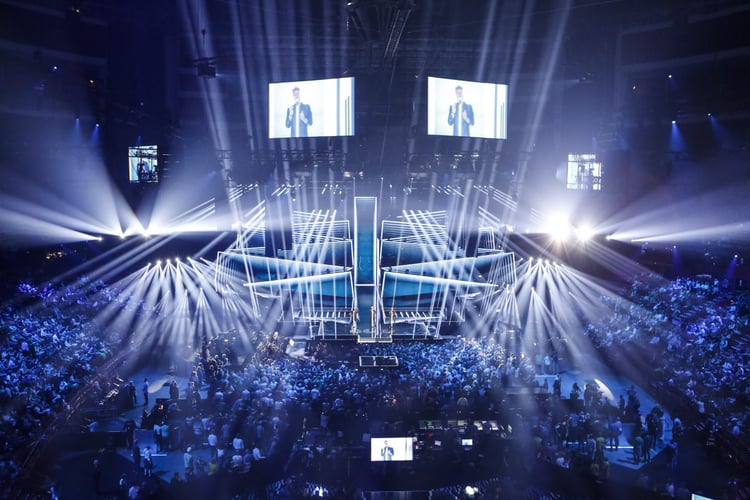 Three
Monopoly has set up a special hot-line over Christmas to settle disputes and potential family crisis as they play the game during the holidays. The helpline was launched following a survey which found that 51% of Monopoly games end in a row and the most common arguments were due to people 'making up the rules as they go along'. Therefore, the hotline will open from December 24 to 26 and will be available to provide mediation if families get into game-based arguments. How amazing is that!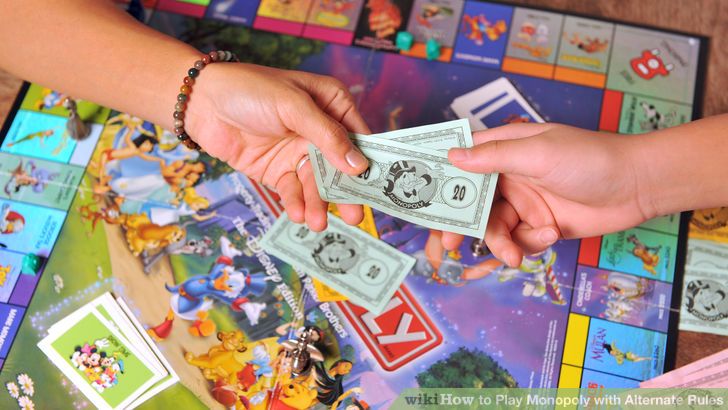 Four
Did you know that... 'Typewriter' is the longest word that can be made using the letters on only one row of the keyboard. There you go, now you know that one too so you can use it at Christmas as a fun-fact for the day to share with everyone!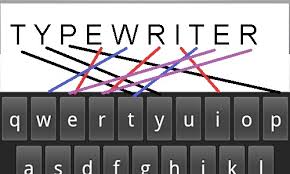 Five
Instagram has announced that it now has over 600m monthly active users, with 100m having joined in the past six months.
This also means that the platform has doubled in size in just two years, increasing from 300m in 2014.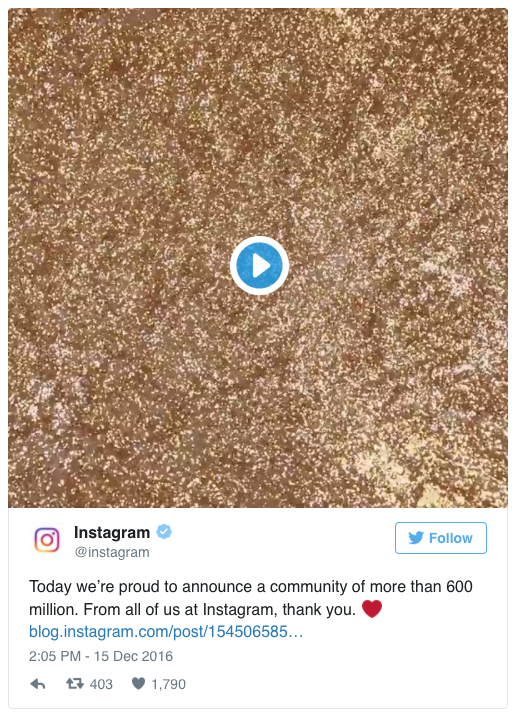 Six
And just because it's the last business day before Christmas, let's throw in a cheeky Christmas ad. The winner for 2016, according to the Metro, is the one by Lidl Ireland. Try not to shed a tear whilst watching (I did!)