6 remarkable things we learned this month
Every month we collect some of the most interesting, bizarre, funny stories from the web. This month we have learned that conference calls seen in real life can be really quite awkward and there is a lipbalm that creates a reaction when you kiss.
Do you have any suggestions of your own? Send them to us and they might be featured in next month's post.
One
People with lots of money to spare now have the unique opportunity of buying an entire village! West Heslerton, in North Yorkshire, has been put on the market for £20m. It counts a 21-bedroom mansion, pub, petrol station, 43 homes and 2,116 acres of land. Would you like to be the owner of a village?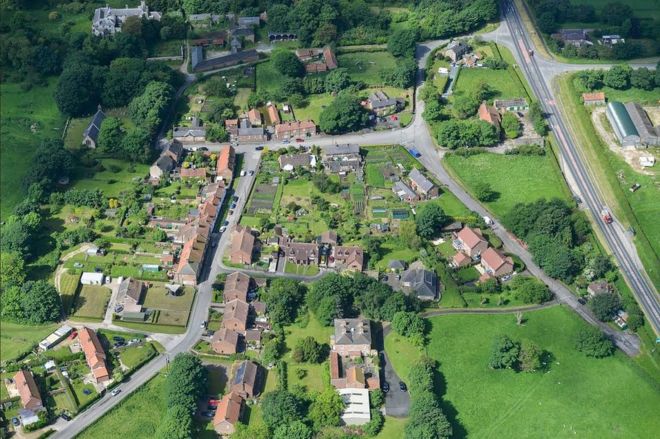 Two
Snapchat, the app that allows people to send images that are then eliminated after a few seconds, is seen by many as the future of brand conversation. It has reached 100 million active users and 7 billion views daily, and it could provide an amazing opportunity for brands to communicate with current or potential customers, enhance your customer service, scan your products and more. The possibilities are endless!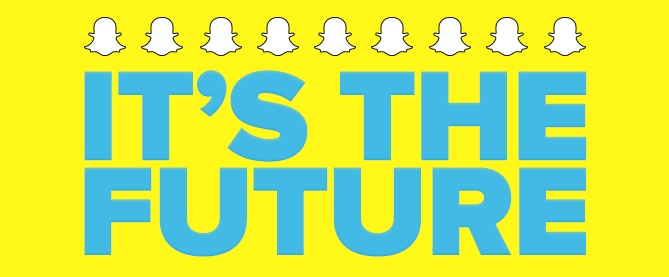 Three
Conference calls seen in real life are extremely awkward as a video that has entertained the whole office for a few minutes demonstrates. The sequel of emails in real life is also worth a watch!
Four
An octopus in New Zealand has escaped from an aquarium and managed to get back to the ocean! After his tank's lid was left slightly ajar due to maintenance work, Inky the octopus took his chance to escape through one of the drain holes that go back to the ocean at the National Aquarium in the coastal city of Napier. Go Inky!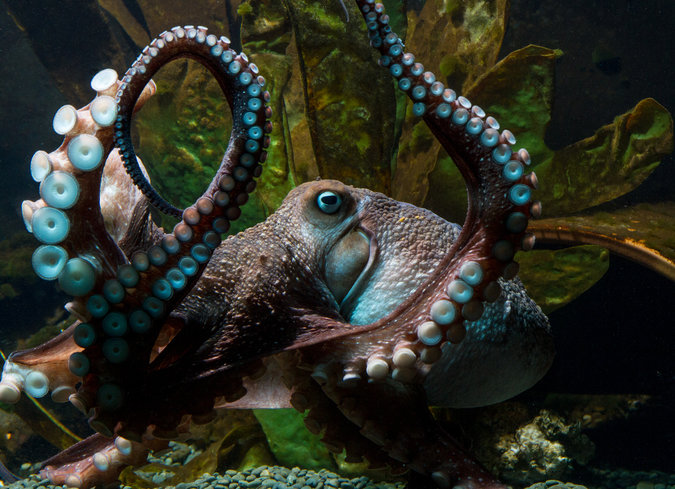 Five
Advances in technology and manufacturing mean that consumers are more empowered than ever. As a result of this, more and more retailers are finding new ways to allow customers to customise all of their products. You can now customise just about anything, from Nike shoes to bikes, from teddy bears to sofas.

Six
Shark Tank, the American version of Dragons' Den, invests in some pretty crazy ideas. Some examples: custom cat drawings, a sports bra with built-in waterproof pockets, a lipbalm that creates a reaction when you kiss, a potty training system for kittens and energy bars made from crickets.