6 remarkable things we learned this month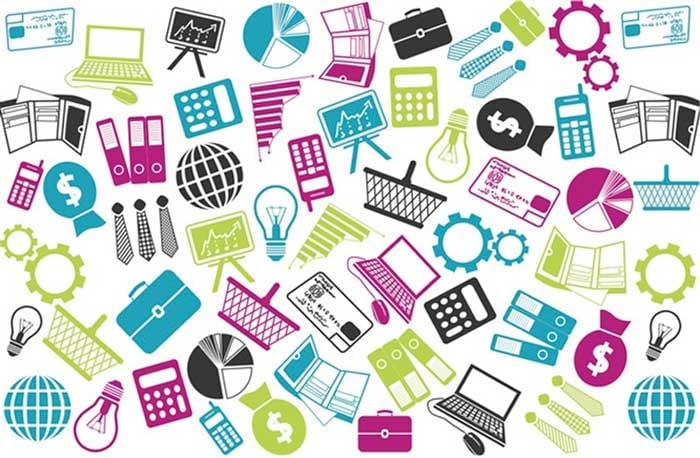 Every month we collect some of the most interesting, bizarre, funny stories from the web. This month we have learned that interactive and personalised advertising is the future and drone marketing can be really effective.
Do you have any suggestions of your own? Send them to us and they might be featured in next month's post.
One
The secret of ASOS success is a great user experience an user interface on their website. According to eConsultancy, search and navigation are the two top performing areas of the digital retail experience and ASOS is a leader in both. The search box itself is clutter free and the keyword search is extremely accurate. Users also like the wide range of categories and the landing pages offer a variety of inspirational images and videos for shoppers who are unsure of where to start. They also lead the way when it comes to the purchase section of the website. Information is displayed on one page with the complete checkout process visible from the start of the journey.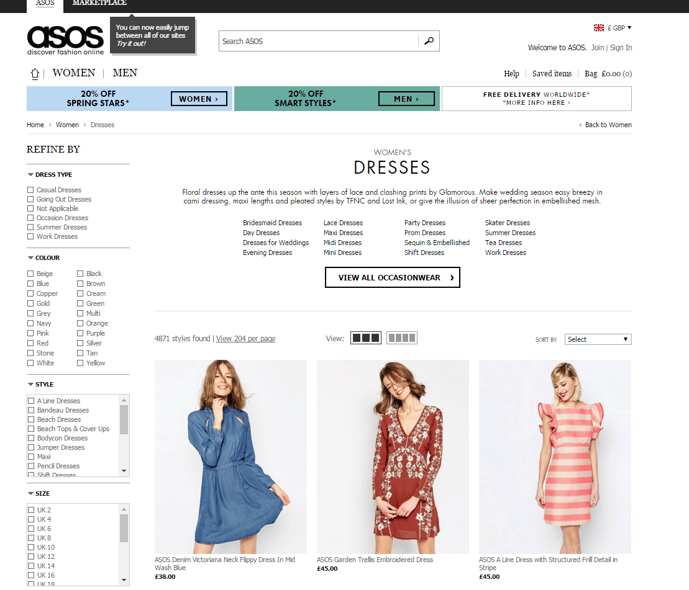 Two
Have a break! In order to launch their campaign in Colombia, Kit Kat installed billboards that would vibrate when people leaned against them, providing passers-by with a quick, stress-reducing massage. They were also very active on social media, as every time someone tweeted that they were stressed, Kit Kat replied telling them to look out for one of their billboards to get a massage. What a way to spread the word!
Three
To promote the Toyota RAV4 Hybrid model, Saatchi & Saatchi LA erected a 6,000-pound wall right in Times Square, that pro and novice climbers could use to scale the 10-story tall billboard. How impressive is that!
Four
You can use drones to create a flying shop window. In an area where businessmen don't have time to leave the office, Camisaria Colombo - a famous Brazilian shirt store - decided to give them a little help by taking its sales to them. It looks kind of creepy (don't you think?) but the concept is innovative and interesting nonetheless.
Five
New research from HubSpot has revealed a discrepancy between what content we as marketers and business people think is viewed most versus what people actually consume thoroughly. Just because a piece of content is viewed many times, it might mean that users are just skimming it rather than really pay attention to it. It has also revealed that the majority of people would like to see more social media, new article and video content being produced in the future.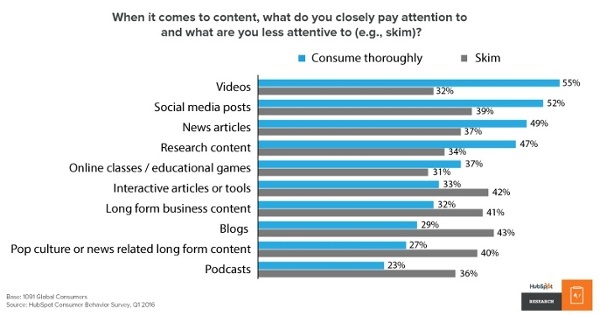 Six
Data can be sexy! According to an article on eConsultancy, creative marketers currently lack a love for data. On the other hand, they can't deny that they'd like to connect with us all individually, and we now have the possibility to insert dynamic and personalised elements into online ads to enable the idea of "mass personalisation". These developments open up exciting and innovative brand campaign ideas that can be brought to life. Take, for example, Netflix's campaign to promote the addition of all ten seasons of Friends to its library. This campaign responds dynamically to videos watched on YouTube by inserting a clip from Friends that relates to the video topic searched for.