Every month we collect some of the most interesting, bizarre, funny stories from the web. This month it's all about really cool interactive ads and changing people's habits with engaging ideas.
Do you have any suggestions of your own? Send them to us and they might be featured in next month's post.
One
The way to get more people to use stairs instead of the escalators is to make them more fun. In Stockholm, they have created the piano stairs, that actually play as you walk up them. 66% more people than normal chose the stair instead of the escalator as a result of it. Very cool idea!
Two
Motorola teamed up with Wired to promote the Moto X's customization. People could change the color of the phone by pushing buttons.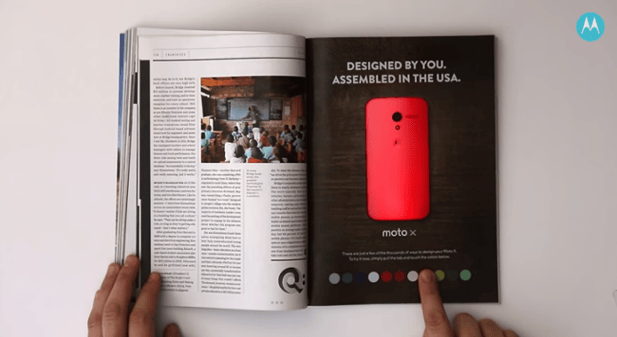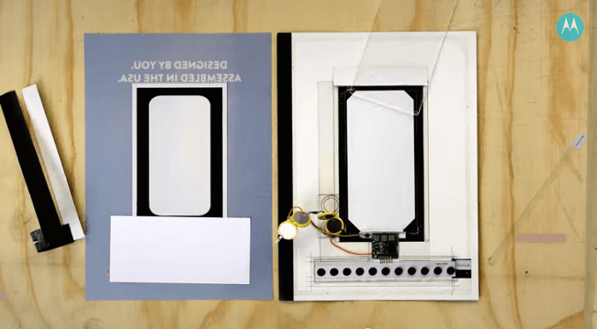 Three
Kontor Records wanted to promote a new single to advertisers. Instead of mailing out the latest CD, it sent a vinyl record with a paper turntable that could be played with an iPhone.
Four
Another great interactive advertising, that actually turns into a lamp! The print ads act like pop-up books, allowing people to create their own lamp shade by mounting the paper in a corner.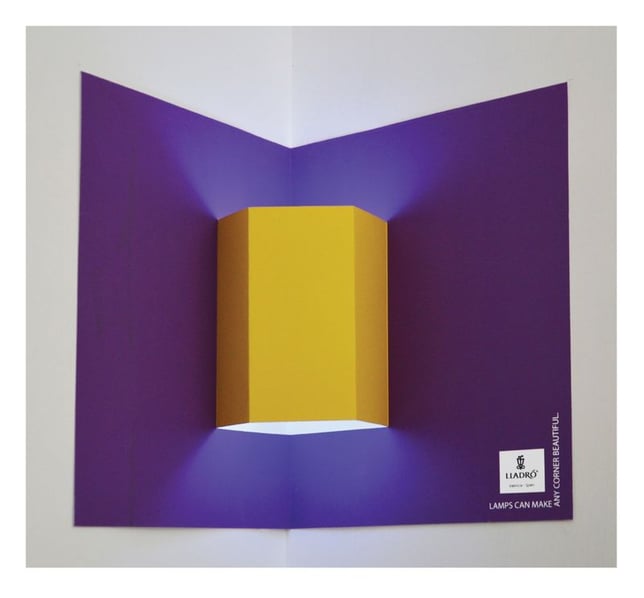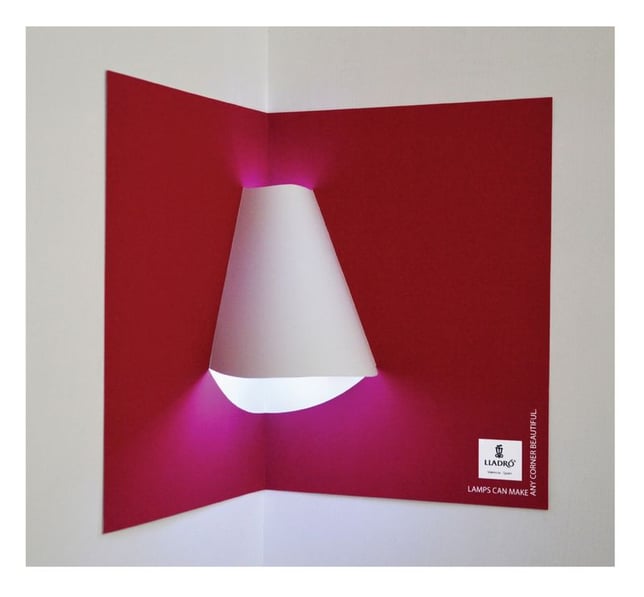 Five
This print ad for Peugeot features a one-page ad with a front view of the car that asked people to hit it. The spread following it included a mini air bag that actually inflated.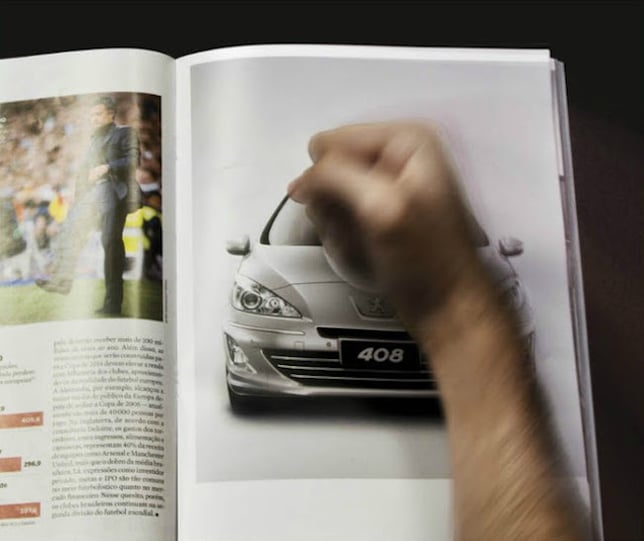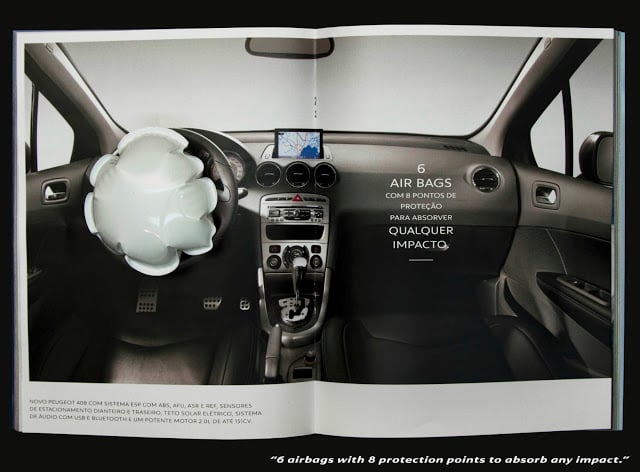 Six
Nivea's print ads always have some elements of interactivity, and this one won the Mobile Grand Prix at Cannes in 2014. The ad includes a wristband you could attach to your child as he runs around at the beach. The app lets you set a distance and receive alerts if the child wandered beyond the limit.