6 remarkable things we learned this month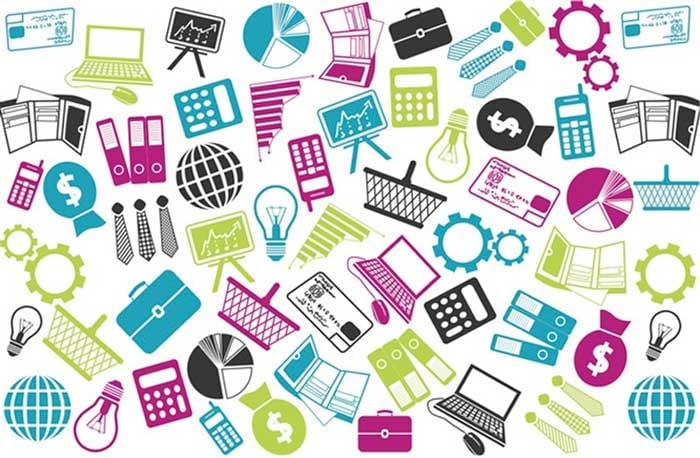 Every month we collect some of the most interesting, bizarre, funny stories from the web. This month we have learned that potholes in the road can now tweet messages to the local government and Domino's Pizza had a very unusual beginning.
Do you have any suggestions of your own? Send them to us and they might be featured in next month's post.
One
We all know that different things work in different ways in different countries, but did you realise that quite a few of very famous brands had completely different names in other countries, even though they use the same logo and are in all effects the same company?
We have Burger King VS Hungry Jack's, Flash VS Mr Clean, Wall's VS Frigo VS HB, Dr. Oetker VS Cameo, Galaxy VS Dove, and the list goes on.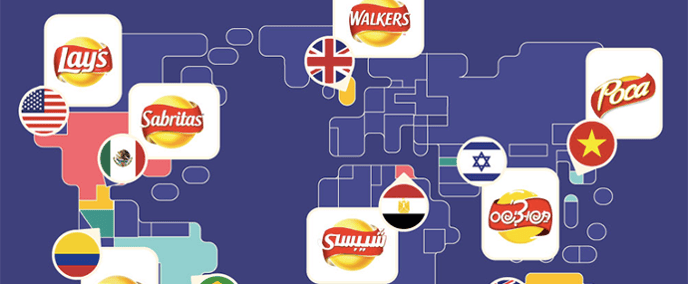 Two
Earlier this year, Reebok installed a speed camera and tracking technology in an outdoor ad display in Stockholm that challenged passers-by to run past the display... literally. If the person could beat a 10.5 mile per hour pace, they would be rewarded for their quickness with a new pair of ZPump 2.0 shoes. Very engaging!
Three
Raise your hand if you are fed up with potholes in the road! In Panama City, a local advertising agency placed devices in potholes across the city that would tweet messages to the Department of Public Works whenever someone drove over it. The campaign led to the minister of Public Works solving the issue.
Four
In 1961, brothers Tom and James Monaghan bought a pizza joint in Ypsilanti, Michigan, DomiNick's, for $500. One year later, James decided to get out of the restaurant business by trading his stake for the Volkswagon beetle they had used for deliveries.
Domino's would go on to become Britain's biggest pizza delivery chain in the UK and the second largest pizza service in the U.S., and in 1998, Tom sold 93% of the company to Bain Capital for around $1 billion. Talking about regrets...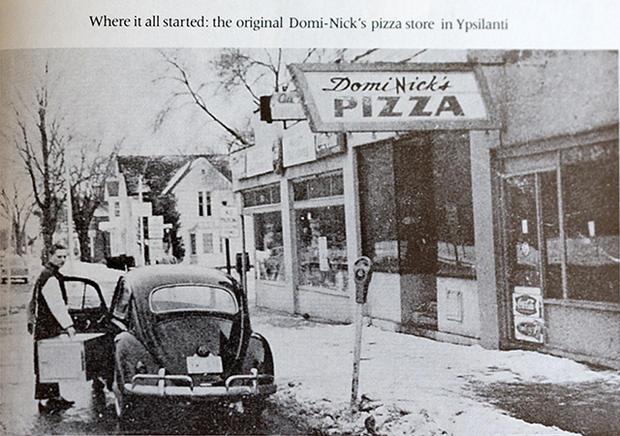 Five
This literally gives me chills! We would never be able to see this without the use of drones. Isn't technology great?
Six
Dubai has opened what it said was the world's first functioning 3-D-printed office building. The one-storey prototype building, with floorspace of about 2,700 square feet, used a 20-foot by 120-foot by 40-foot printer and a special mixture of cement. It was built in 17 days and costing about $140,000. Dubai's strategy is to have 25 percent of the buildings in the emirate printed by 2030. The world is changing folks!