7 free online courses every marketer should do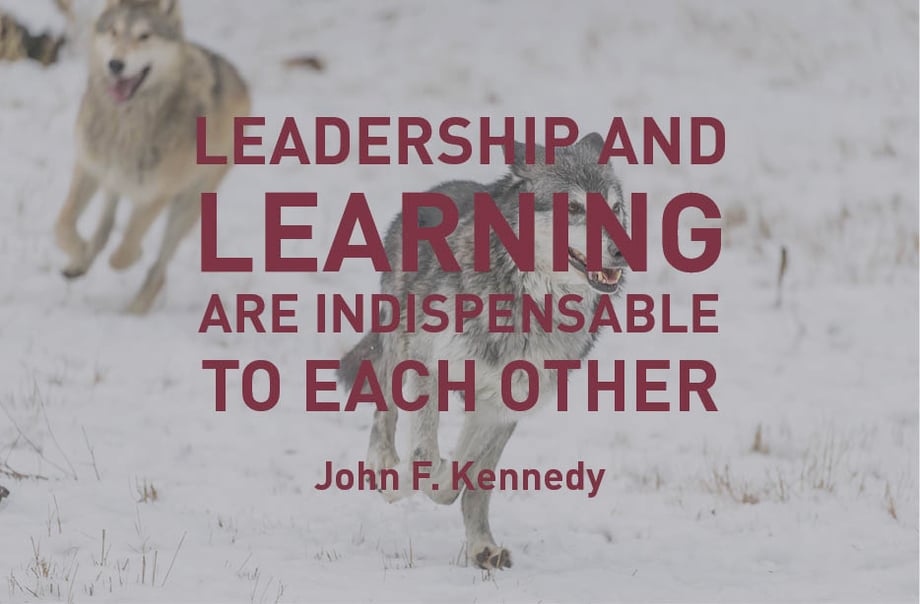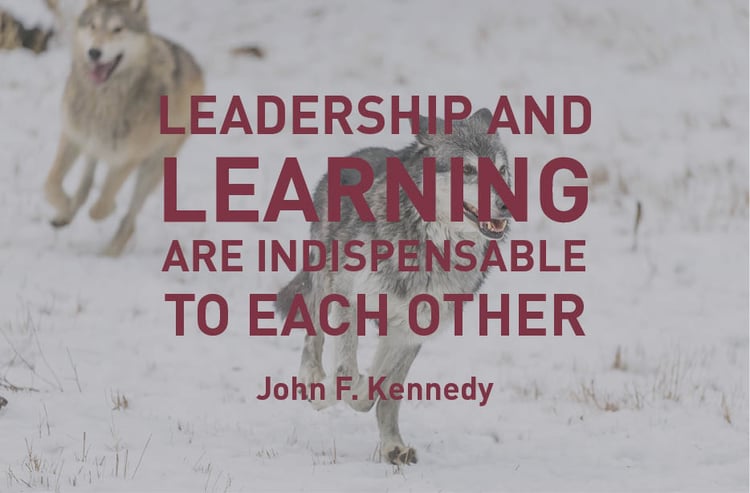 Knowledge is power. We've all heard that one, and I don't think there is anyone on this planet who would disagree with this statement.
Continuous learning is the key to success, and if in the past you had to go through universities and institutions to learn anything new, the internet has freed that information, enabling anyone to learn and teach themselves (almost) anything for free if they set their minds to it.
But with so much information at your fingertips, it's hard to distinguish what is worthwhile and what is just a waste of time.
Therefore, in no particular order, here are the top 7 free marketing-related courses you can take in your own time and at your own pace, from the comfort of your home or office, to further your career or grow your company.
This one is only limited to students I'm afraid, but it's a good one to mention nevertheless because it's a fantastic way to learn all about AdWords in a fun and hands-on way.
During the challenge, with a $250 AdWords advertising budget provided by Google, students develop and run an online advertising campaign for a business or non-profit organization over a three week period. The teams that develop and communicate the most successful campaigns win amazing prizes, including an trip to the Google offices. Students also have the opportunity to participate in the optional AdWords Certification category by studying and passing the necessary exams to become an AdWords Certified individual in the Google Partners platform.
The Challenge is open to student teams of three to six members from undergraduate or graduate programs. All students must register under a verified faculty member, lecturer or instructor currently employed by an accredited higher education institute.
The inbound certification course is a free marketing training course that covers the fundamentals of the inbound marketing methodology.
You'll learn how SEO, blogging, landing pages, lead nurturing, conversion analysis and reporting come together to form a modern inbound marketing strategy.
All HubSpot courses also give you a certification in the form of a shiny badge with your name on it, that you can use for your website, CV, email signature or just print out and put it in your house to impress guests (albeit, they would have to be pretty nerdy guests to fully appreciate this).
2.4 million emails are sent every second worldwide, but most of them are never opened. This advanced email marketing training course will teach you how lifecycle marketing, segmentation, email design, deliverability, analytics and optimization come together to create an email marketing strategy that grows your business, and your career.
You might be wondering, "Isn't content marketing the same as inbound marketing?" The short answer is no, and in this course, you'll learn why.
This course will teach you how to build scalable, repeatable processes for creating and promoting content that converts into leads and new customers. If you're creating content or managing content creators - this course will give you expert tactics for efficiently building your content library, and extracting more value from every content asset you create.
Alison is a massive website with plenty of e-courses, but this one in e-business in particular is a very good starting point if you want to grasp a general knowledge of everything to do with digital marketing and lay your foundations.
The course will help all business owners increase their knowledge and understanding of what online marketing involves and how to go about implementing a successful online marketing strategy. It will show you how to build an online marketing plan, promote your business online, improve your Website landing page for greater customer conversion rates, how to use Google tools such as Google Analytics, Google AdWords, Google AdSense and Google Webmaster to implement your online marketing strategy.
Learn to code interactively, for free. I know people who created whole new careers (literally going from publishing books to becoming developers) in their 50s by learning how to code. For many people, it is the revelation of their lives, and websites like CodeAcademy can help you achieve them through a hands-on approach.
People from all walks of life take up coding, but why is it particularly relevant to marketers? Even a basic knowledge of coding will enable you to:
Create more elaborate content offers, in the form of tools and interactive features.
Better embed your marketing messages inside your website without having to go through a developer.
Create better landing pages.
Expand your offering to clients.
PPC University is a free educational resource, brought to you from the PPC experts at WordStream, to help you learn PPC.
PPC, also known as pay-per-click marketing or paid search marketing, is a complicated topic, and there's so much conflicting information out there, it can be overwhelming for beginners – and even for people who have been doing search marketing for years!
PPC U is an organized, manageable framework of PPC courses to teach you the basics of paid search as well as more advanced PPC strategies, all in an easy-to-follow format. Think of PPC U as a free Google AdWords training program. It's organized into three courses. Beginners can start with PPC 101 and then move onto PPC 102 and Advanced PPC. Each lesson is packed with PPC tips as well as recommendations for PPC tools that will help you along the way.