6 Random, Interesting, Remarkable Things We Learned This Month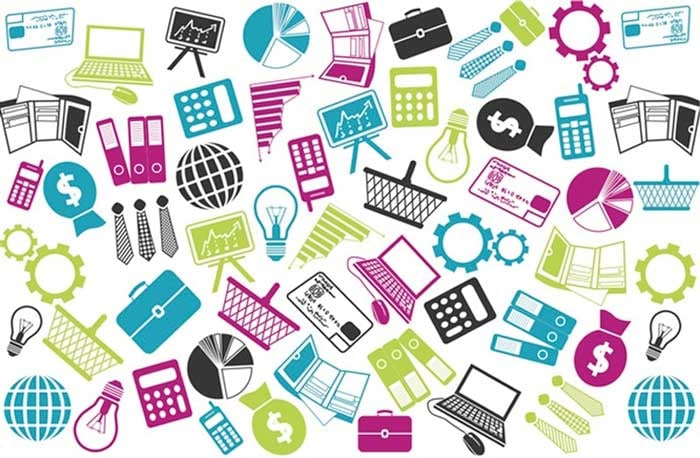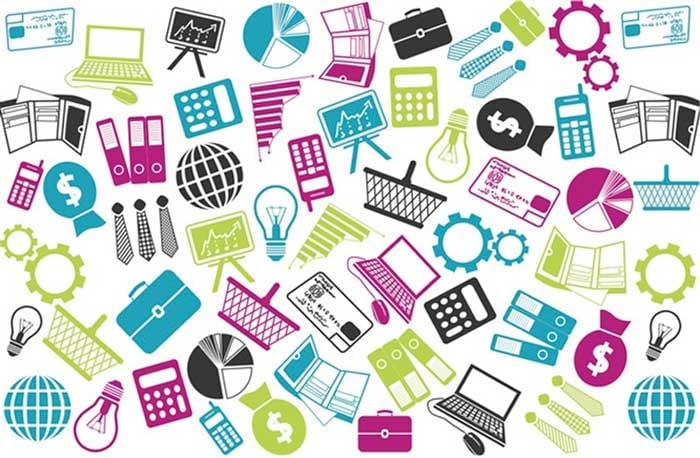 Every month we collect some of the most interesting, bizarre, funny stories from the web. This month we feature new ways for marketers to reach their customers and a brilliant ad for Down syndrome.
Do you have any suggestions of your own? Send them to us and they might be featured in next month's post.
One
Disney is arguably one of the most prominent brands in the world, and it uses its characters not only to promote its own films, but also worthy causes. For instance, the #healthyeverafter campaign inspires families and children to eat healthily and exercise more regularly.
Two
We discovered that quite a lot of really cool things were actually originally invented by kids. Some examples? Braille, ice lollies and earmuffs!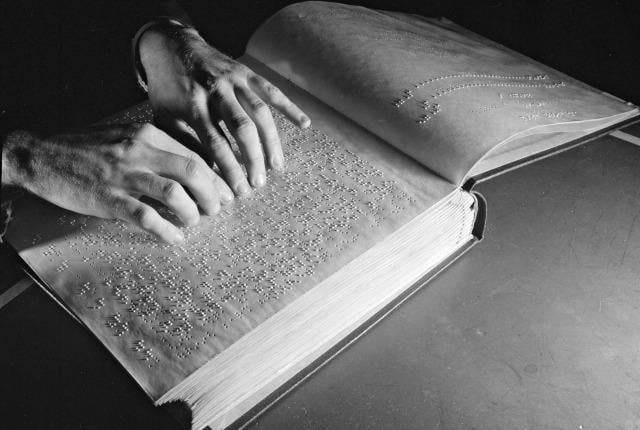 Three
We have all noticed how social media continuously steal features from one another. Now Facebook has introduced a new "Stories" feature, originally from Snapchat, and subsequently "stolen" by Instagram. This means that stories are not something marketers can ignore anymore, so they should start developing tactics for taking advantage of them!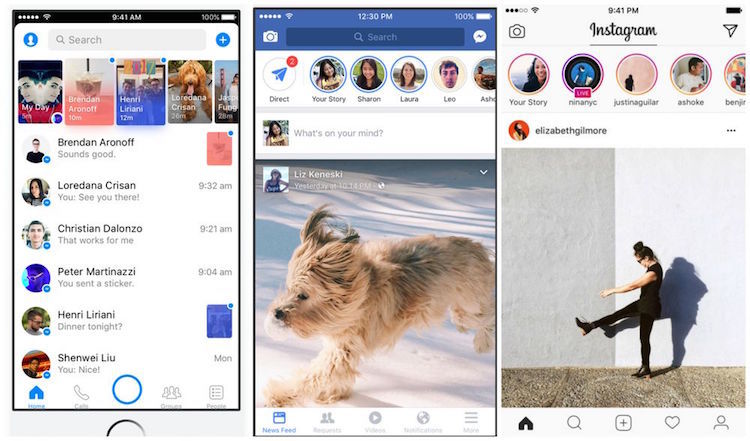 Four
In March, CoorDown asked the question: is it really fair to characterize the needs of people living with disabilities as "special?" A brilliant ad.
Five
Apple announced that Clips will be coming soon. The tool creates videos for sharing on other platforms and includes overlays, emojis, music that is automatically adjusted to the video length and facial recognition to identify people in your videos. Plus, it will feature animated captions (voice to text) that are created as you record. Could it be a good opportunity for brands to produce more video content?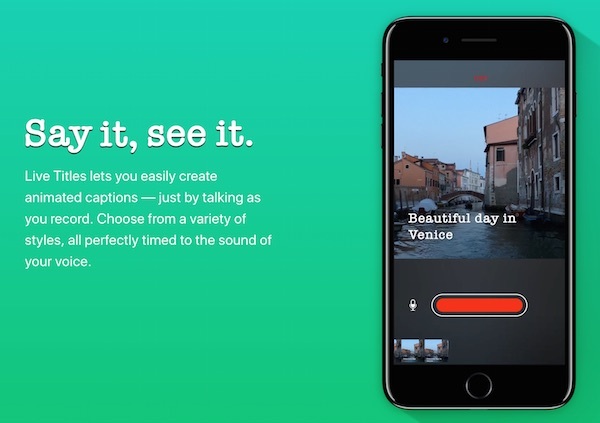 Six
Instagram has reached more than 1m monthly active advertisers. The platform has more than doubled its amount of monthly active advertisers in the past six months.
Furthermore, there are now more than 8m businesses using a business profile on Instagram, with the greatest adoption coming from the US, Brazil, Indonesia, Russia and the UK.