6 Remarkable Things We Learned This Month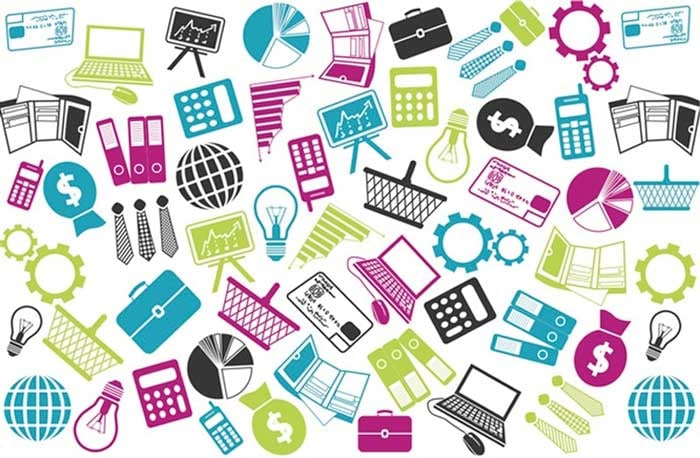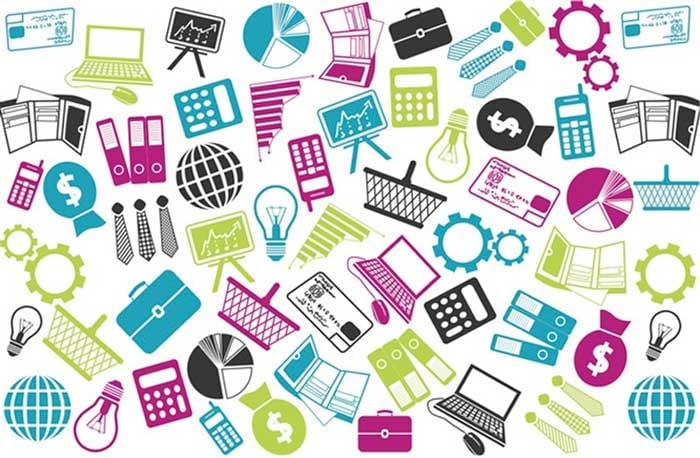 Every month we collect some of the most interesting, bizarre, funny stories from the web. This month we cover the legalisation of human-robot marriages and a look at the social media reaction to the Trump's mandate inauguration.
Do you have any suggestions of your own? Send them to us and they might be featured in next month's post.
One
Experts predict human-robot marriage will be legal by 2050! AI intelligence is gearing more and more towards the sex industry, and therefore robot marriage could not be that far off.
"That might seem outrageous because it's only 35 years away. But 35 years ago people thought homosexual marriage was outrageous," says Cheok, who also spoke at the conference. "Until the 1970s, some states didn't allow white and black people to marry each other. Society does progress and change very rapidly."
Read the full article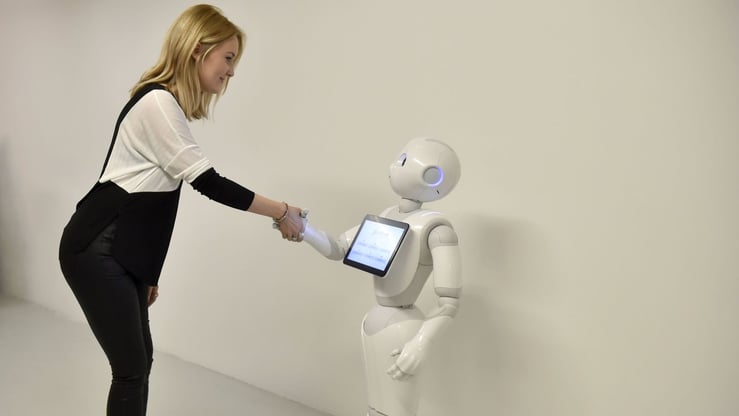 Two
Sainsbury's started the new year with a decidedly upbeat new campaign – and a distinct move away from the discount and product-heavy ads of the past.
Featuring footage of people dancing around their kitchens, it celebrates the joy that comes with cooking rather than eating.
With a bespoke song created by UK hip-hop artist, MysDiggi (who apparently used to work at Sainsbury's), it's undeniably silly - but you'd have to be pretty cynical to not let it raise a smile.
Three
Denmark is the happiest country in the world! Every year the World Happiness Index surveys numerous people from various countries around the world in search of, as the name implies, which country has the happiest population. This year's winner is Denmark, followed closely by Switzerland, Iceland, and Norway. The US ranked 13th.
Four
The charity Worldwide Breast Cancer launched a clever and highly shareable social media campaign last month.
Labelled #KnowYourLemons, the campaign was designed to promote awareness of the various signs of breast cancer, and remind women that lumps are not the only symptom.
Using lemons to depict 12 different signs, the image cleverly gets around censoring rules, and aims to help women overcome fears about checking their breasts.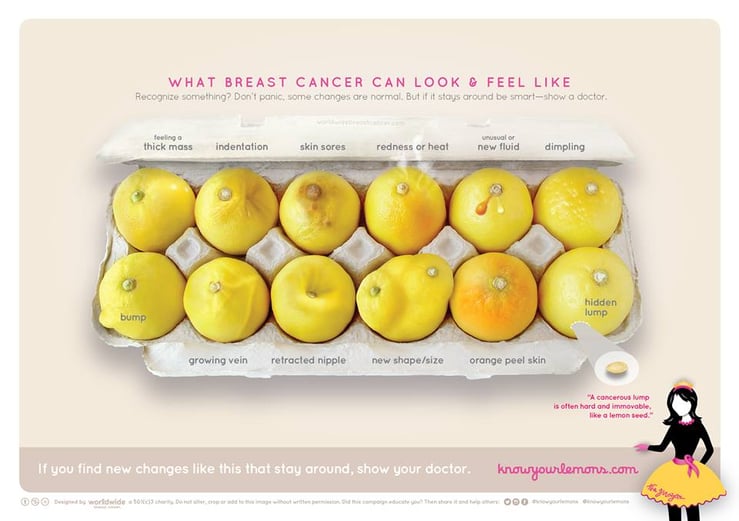 Five
Ok, we had to at least mention something regarding Trump. 4C has revealed how social media users reacted to Donald Trump's inauguration. The day's event saw over 15m engagements across Facebook and Twitter, with the new President generating over 5m of them.
Engagement peaked for the inauguration when the Obamas met the Trumps at the White House – a moment that's now famous for Michelle Obama's awkward reaction towards that Tiffany box.
While the #inauguration hashtag generated 2.6m engagements on the day itself, the #womensmarch hashtag drew 7.3m engagements the day after.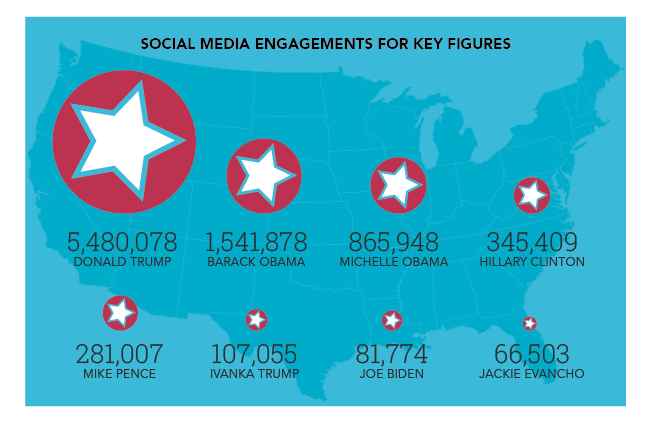 Six
Lego is a fantastic example of online community marketing.
A good example is Lego Ideas, which is a creative online community for enthusiasts of the famous toy sets, allowing users to find and submit ideas for new designs.
As well as promoting the sharing of ideas, it also incorporates a competition element whereby fans can vote and offer feedback. If a design receives 10,000 votes, it will be considered by Lego to become one of the brand's official sets, even giving the creator a percentage of the final sales.