6 remarkable things we learned this month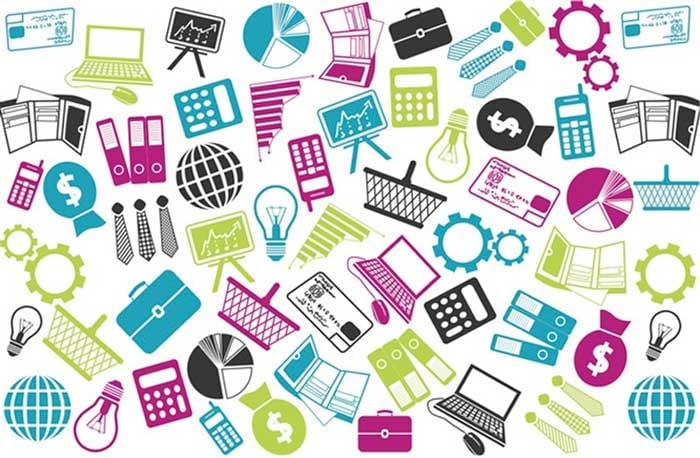 Every month we collect some of the most interesting, bizarre, funny stories from the web. This month we have learned that you can crowdfund £1m in 96 seconds, and sleeping surrounded by 35 sharks is not as impossible as it seems.
Do you have any suggestions of your own? Send them to us and they might be featured in next month's post.
One
Mondo Bank set a new equity crowdfunding record... £1m in just 96 seconds after the launch of the campaign! That's 1,861 individuals investing on average £542. The million pound raise is part of a £6 million funding round that saw participation from very prominent VCs. Mondo now has a post-money valuation of £30 million – event though it is still waiting for a full UK banking license (expected later this year). Impressive!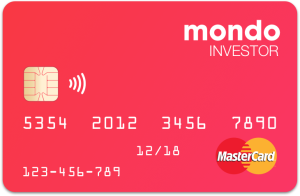 Two
Did you know that, on a daily basis, 15 percent of queries submitted (that's 500 million searches!) have never been seen before by Google's search engine, and that has continued for the nearly 15 years the company has existed!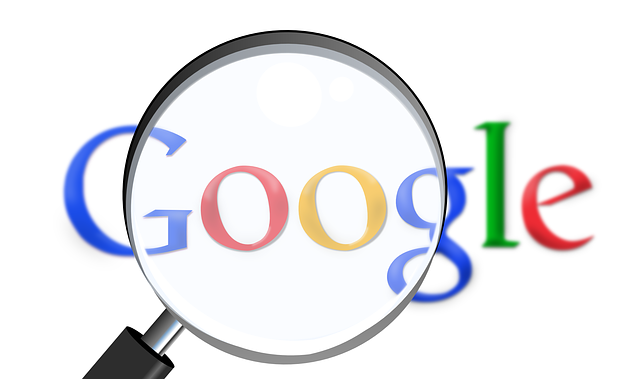 Three
Nissan delivered a car in a massive Amazon box in the middle fo Wisconsin (yes, there is an actual car in there!). It was part of their Reddit campaign, where they created a competition thread on the site and invited people to request their favourite items on Amazon. Nissan then picked some of them and actually followed through with their promise, to the point when they delivered the grand prize of a car.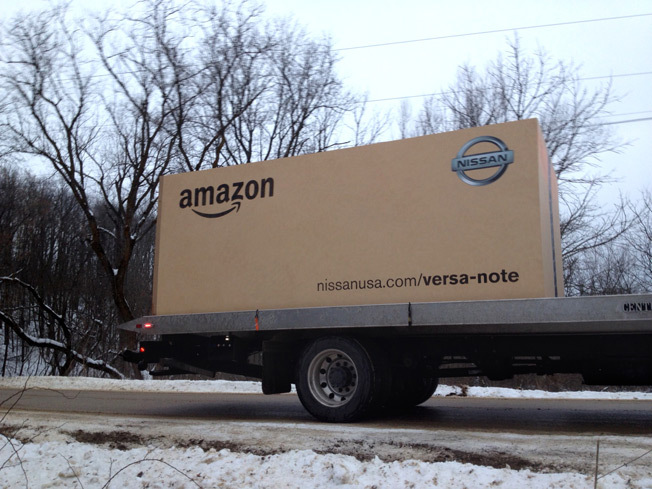 Four
Technology and advertising can work together beautifully. Domestic abuse charity Women's Aid used experiential marketing to make people stop and take notice of the issue in a Masters of Marketing award-winning campaign. It put up interactive out-of-home (OOH) ads featuring a picture of a beaten and bruised woman. The more people stopped and looked at the poster, the quicker the woman's injuries would disappear. Very clever and effective!
Five
This month we have seen a proliferation of Easter-themed marketing campaigns. Cadbury pulled out all the stops with this experiential campaign by dropping three giant branded eggs into Loch Ness. The stunt was part of its #EggsEverywhere campaign, which also saw people finding chocolate treats hidden around the country and uploading pictures of them to Twitter.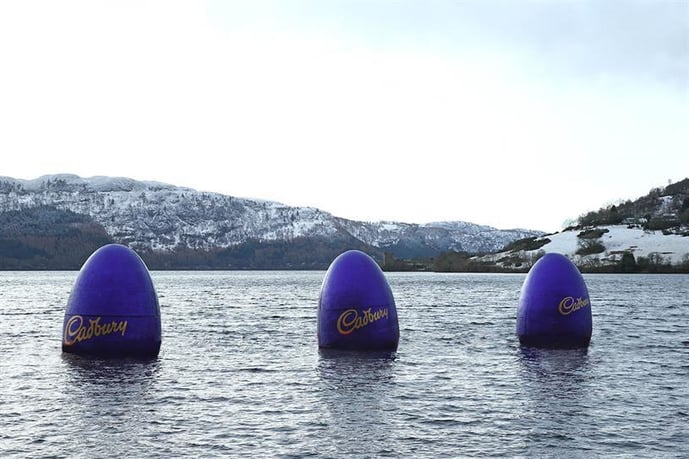 Six
Imagine sleeping for one night surrounded by 35 sharks. Sounds impossible? Not anymore! A rather unique contest by Airbnb enables the lucky winners to sleep for one night in this cylindrical glass room inside an aquarium in Paris. You can participate by submitting a 50–550-word essay about "why you belong with the sharks for a night" by April 3rd, and the winners will stay there April 11, 12, or 13.
The rules? No selfies after dark, since sharks are sensitive to light. Sleepwalking, night swimming, and diving are also forbidden, and watching Jaws beforehand is strongly discouraged (BuzzFeed)