6 Remarkable Marketing Stories That Caught Our Eye This Month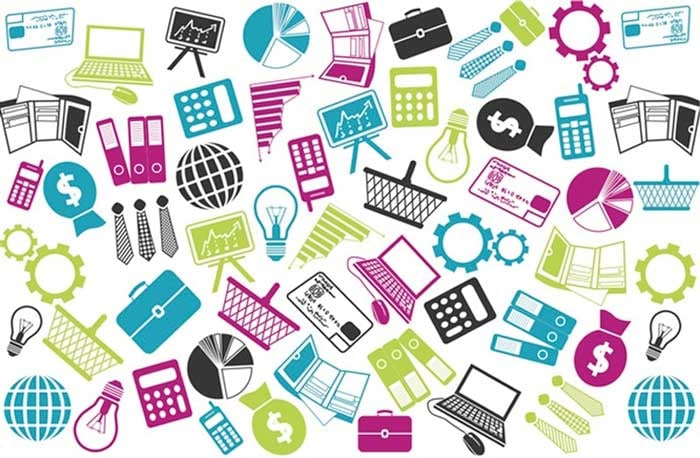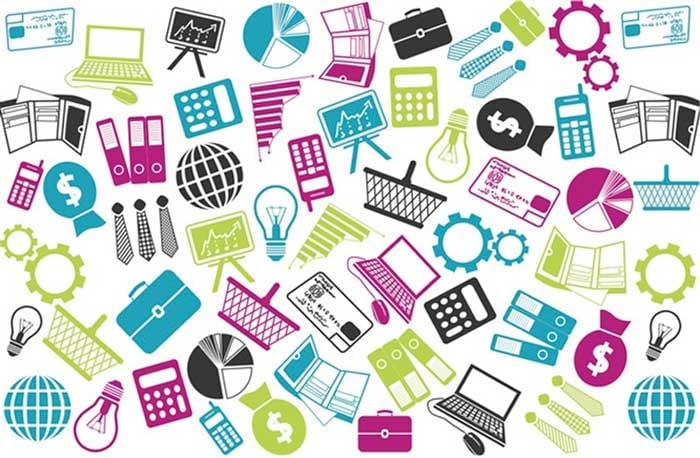 Every month we collect some of the most interesting, bizarre, funny stories from the web. This month we feature the Amazon retail experiments and the new social network by Lego.
Do you have any suggestions of your own? Send them to us and they might be featured in next month's post.
One
Could crowdfunding be a good way for big brands to promote their products? Many major companies are now using crowdfunding platforms for their marketing. Some examples include FirstBuild, a subsidiary of General Electric, which raised $2.8m on Indiegogo in 2015 to launch the Opal Nugget Ice Maker, or Sony that crowdfunded the launch of an e-paper watch in Japan.

Two
Amazon seems to be using the residents of Seattle, its "hometown", as guinea pigs for its retail experiments. An example? The treasure truck! It's inspired by the traditional ice cream truck, but in this case it goes aroudn the neighbourhood and sells one "unmissable" item every day, including inflatable paddleboards, homewear and even meat!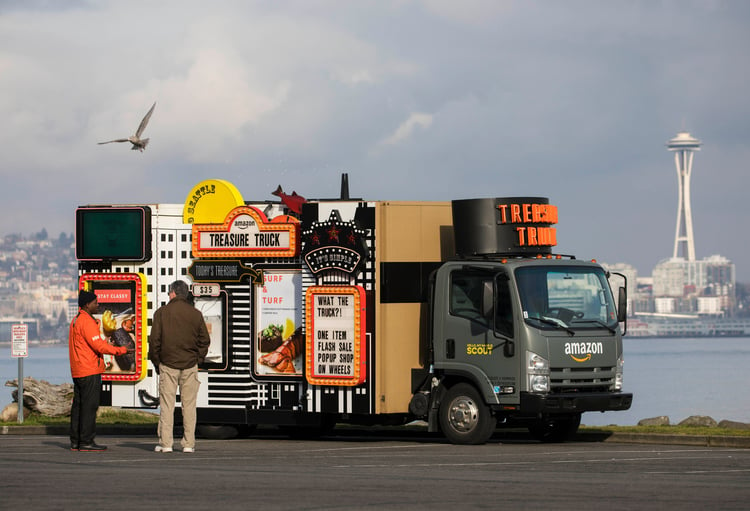 Three
February was the month of Valentine's day, and most brands did jump to the occasion. One of them was Deliveroo, that played on the fact that new research suggests British couples would be happy to have a "third wheel" on Valentine's Day
Four
Lego has launched their own social network. LegoLife is an Instagram-like network where kids aged 13 and under can share pictures of their Lego masterpieces.
There are restrictions on comments (emoji or stock responses only) and advertising (apart from Lego products), designed to keep the network safe and fun.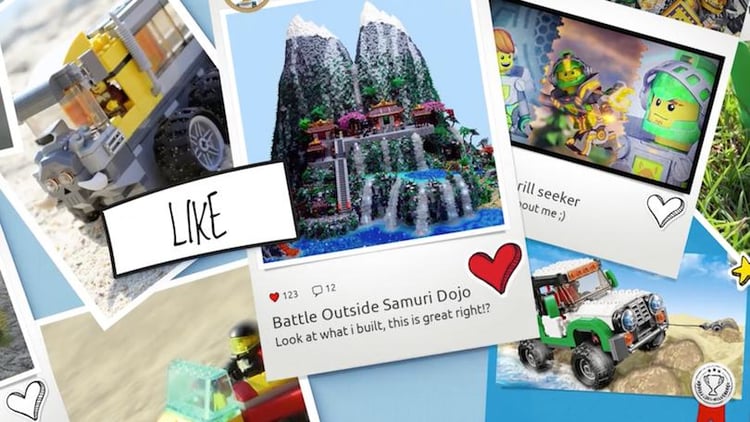 Five
Moving onto iconic packaging, Toblerone is a great example of outside-the-box thinking. Its original creator, the Swiss Theodore Tobler, decided to manufacture his bars in a triangular mold back in 1906. Tobler and his production manager, Emil Baumann, were supposedly inspired by the Matterhorn, the Swiss mountain best known for its nearly symmetrical, pyramidal peak. There is, however, an alternative theory about where Tobler got his inspiration. While visiting the Folies Bergères in Paris, Tobler witnessed a cabaret show that ended with the dancers forming a human pyramid. According to his sons, this acrobatic grand finale was the real inspiration behind Toblerone's iconic shape.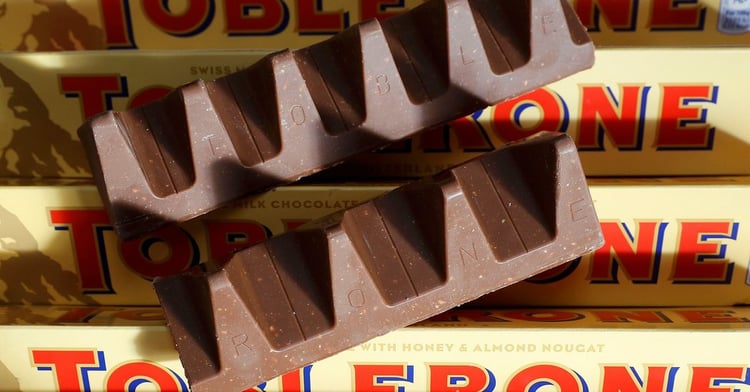 Six
Staying on the topic of iconic packaging, do you know where the inspiration for the Campbell's tomato soup label came from? In 1898, Herberton L. Williams, the company's treasurer at the time, attended a college football game between the University of Pennsylvania and Cornell. Williams was so inspired by the red and white uniforms worn by the Cornell team, he proposed Campbell's change their packaging to match.