"CRO blimey!": what even is Conversion Rate Optimisation?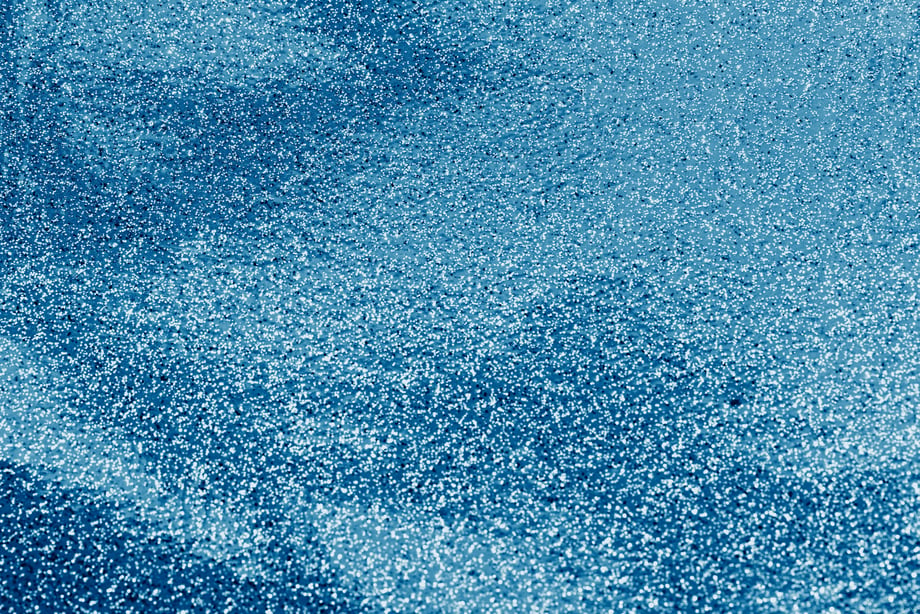 Excuse the dreadful pun; I needed a way to shoehorn (a cockney) Dick Van Dyke into the hero!
But let's not get bogged down in that as we are here to answer some crucial questions on: what exactly is CRO or Conversion Rate Optimisation; should you be doing it (Hint: Yes); and what, exactly, is so darn brilliant about it?
We'll try our damnedest to cover everything you might want to know about Conversion Rate Optimisation and its many benefits!
Optimisation! CRO is - quite simply - looking at ways to improve (or optimise) your current solution so that it can better attract, engage and convert your current users.
Any site can begin a process of CRO and whether your aim is to encourage more users to fill in a form, call a number or actually purchase something from your site, CRO can be used any number of ways to ensure you are getting the maximum from your website.
Changes to a site's performance can come from a number of avenue's that, quite often, don't actually cost that much in terms of development. CRO would normally look at your site's journeys and investigate blackspots, dead-ends and anything that could be discouraging users contacting, or even, buying from you!
Having worked with a number of brands to improve their online solution, simple or even obvious changes can make huge differences. From button placement to changing the emphasis of checkout text and even reducing distractions on crucial decision pages, correctly done CRO will allow you to examine possible conversion improvements.
Why invest in development that you can't be sure will improve the conversion-rate of your website? This is the crux of all on-going site evolutions and something we always ask our clients.
Understanding where your site may be causing problems for your users is one thing, but fully understanding that your solution will actually improve anything is another.



Again, correctly done CRO will allow you to take one - or many - solutions to an identified problem and compare them side-by-side against your current solution. This is called A/B Testing, and the data given at this stage can be invaluable in revealing whether or not investing in future development is worth your time and money.
A/B Testing can illustrate exactly how much better your new page / button / text / menu is to your current solution and therefore whether you should invest in it. Tracking engagement, clicks and overall conversion will give you an accurate indication of the improvements that solution A, B or C will give you. However, we still don't necessarily have that crucial ROI (return on investment) tracking that so many marketeers crave...
Tracking ROI is usually quoted as the biggest frustration, and "40% of marketers say proving the ROI of their marketing activities is their top marketing challenge" according to a 2017 Hubspot survey. This figure rises to 60% for small business owners! The scale of the problem is wide-spread, and as purveyors of 'Intelligent. Targeted. Digital Marketing.' our aim is to always prove great ROI and value to the businesses we work with.
Although any company or website can partake in a package of Conversion Rate Optimisation, the benefits can be more acutely felt for an eCommerce site. Those companies that rely on their website for revenue will often see the biggest benefit and will usually be able to properly track their ROI.
This is where CRO really comes into it's own. There are a number of tools that can directly track revenue meaning that versions of the same page can be directly compared to see which could present you with the best overall revenue.
Here you can not only see the benefit of investing in certain types of development, but also which is the most profitable route for you to pursue! Revenue tracking allows you to accurately track and calculate your marketing ROI and justify any development cost! Beautiful.
Take immediate action then?
Underpinning any CRO should always be the desire to accurately illustrate the benefit of completing certain actions and thereby answer the question: "Why invest in development that you can't be sure will improve the conversion-rate of your website?".
Equally, after a successful CRO campaign one should be able to say definitively, "by implementing Action B, we can expect improve revenue of X £'s per xxx customers".
Taking these points forward when committing to a Conversion Rate Optimisation campaign will allow your company to get the most out of it and know exactly what you hope to achieve. Data-driven decision making should be central to the wider way you run your online activities and will mean your decisions will often be better informed.
So the only question remaining then, is this: How do you know if your existing platform is working to its optimum? Get cracking readers!