3 Last Minute Ways To Promote Your Exhibition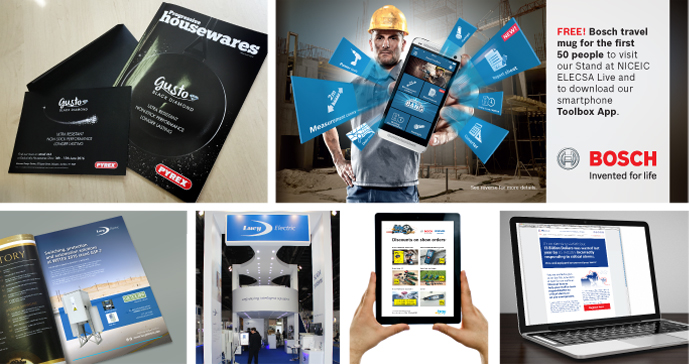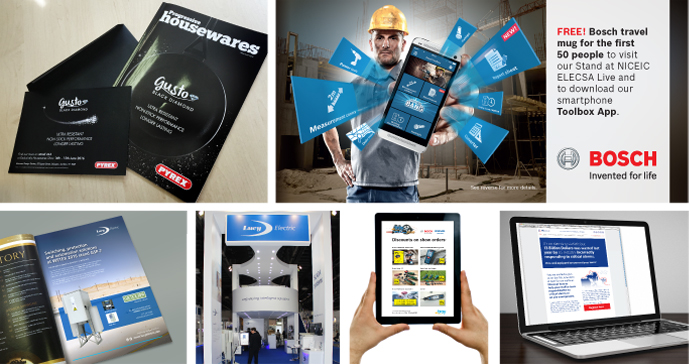 Exhibitions take months of preparation, but that doesn't mean there can't be some last-minute pushes to improve visitor numbers on your stand.
Maybe if you're just a bit behind with your promotion, here are some tips to increase awareness and make the most of your exhibition investment.
Reminder emails are always a good idea as people are busy so it's easy for them to forget about your exhibition. Do them a favour and remind them!
Another simple and effective way is to update your email signature providing details such as exhibition dates and your stand number. Think about the amount of people you email day-to-day!
Ensure your company details, stand number and brand marque appear in as many places on the exhibition websites as allows and other listings that relate to the show.

If people follow your blog posts or regularly visit your website, it's likely that what you are saying is of relevance. Share your exhibition story online and the benefits of visiting your stand. Can you incentivise visitors with an exclusive show offer?
LinkedIn is a powerful way to reach professionals in your field and let them know about your exhibition. Share photos / stories on Facebook to gain exposure and of course Tweet about it, especially at the last minute!
Go old school…
Personal letters or notes seem to be winning the battle these days over junk emails that are quarantined or simply trashed. If designed and presented well, they will standout and might just be the point of difference that get you that contract!
Printed personalised invites are a great way to increase footfall to your stand. The fact that the invites are personal makes people feel more welcomed and obliged to attend.
Postcards are another great reminder and with studies showing a 94% read-through ratio on average, it's pretty much guaranteed that you will be noticed.
Don't forget memorable printed pieces are often held onto thereby creating an on-going connection with your brand.
Conclusion
Just because you left your exhibition promotion to the last minute it doesn't mean it's the end of the world! Apply these tips and you're guaranteed to draw a crowd.