Mobilegeddon - the impact of a change to Google algorithms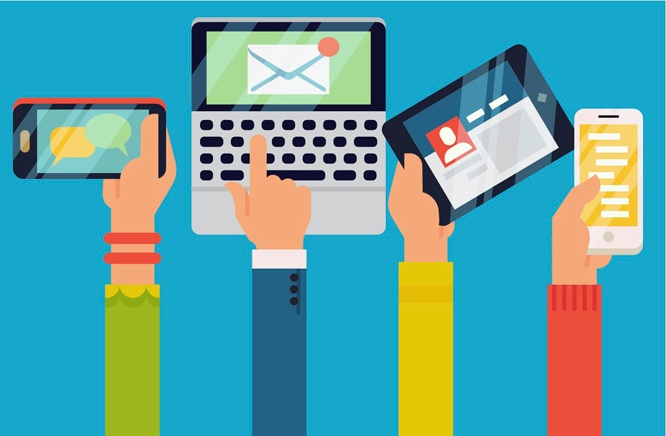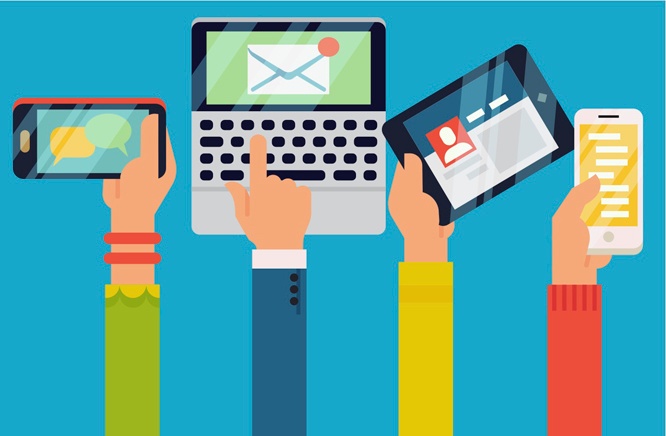 Over the last few years Google have given us Pigeons, Penguins and Pandas, but in April this year Google gave us Mobilegeddon, where an update to it's algorithm changed the way results are ranked on mobile devices.
As you may know by now, the huge buzz that surrounded this update put more emphasis on mobile friendly sites, and demote sites who are not mobile friendly / responsive.
In the last few years, internet use via mobile devices has increased dramatically, and in its Communications Market Report 2015, telecoms regulator Ofcom said 60 per cent of consumers aged 16 to 24 now use a smart phone as their main device to access the web. For the first time in the UK, across all age groups smart phones became the primary device for going online instead of computers.
This incredibly fast change in user behaviour was the primary driver for Google to introduce Mobilegeddon.
So what impact did this update actually have on traffic…?
There was not a doomsday impact like many predicted, but strong evidence has come in showing that up to 15% of results
on mobile differed from desktop searches within the first 3 months of the update. It is strongly believed that this difference will have increased further as we reach the last few weeks in 2015, and is a small indication of bigger changes down the track, as more websites incorporate mobile friendliness into their website. Although mobile visitors can still access websites that are not mobile friendly, due to the drop off in search results, businesses yet to make the change are seeing mobile traffic numbers on a gradual decline.
How to check if your website is mobile friendly
Visit your website on a desktop or laptop, and drag the bottom right hand corner of your browser window towards the top left corner. If the page content adjusts to the size of the browser window, the site is mobile friendly
A better way to check is using Google's Mobile Friendly Test
For further information or help converting your website into a mobile friendly site, contact Purple Frog on 01844 295170.