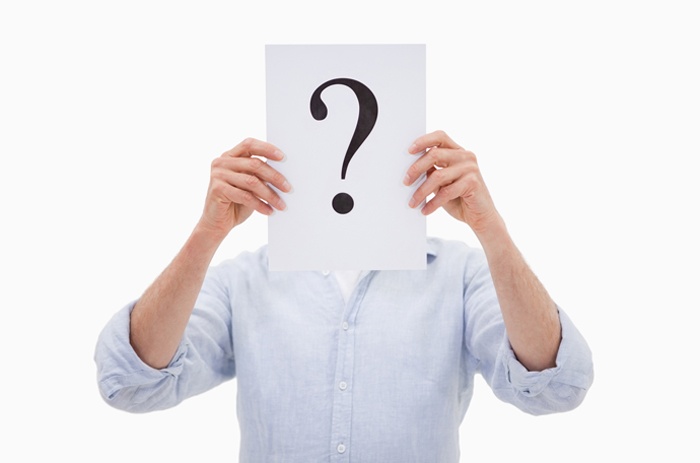 To learn more about the importance of buyer personas you can refer to the first point on another article we previously wrote called 'Drill down the buyer personas'. Here you can see how they are a necessary part of the inbound marketing process.
1) Interview / Survey
Online:
There are many benefits of conducting surveys online because generally there are a lot less limitations. Obviously one of the biggest benefits is that online you have a lot more reach with a lot less effort. To make it more conversational and give it that 'in person' vibe you can make use of Skype or Google Hangouts.
According to the pro's at Hubspot, with your interviewees' permission you should record calls. Doing this allows you to concentrate on asking important questions rather than trying to jot down loads of notes. Skype provides a list of useful tools you can use to record Skype calls, and Google Hangouts are automatically recorded.
Sometimes if you're pressed for time an online survey that you can send out in larger quantities might be more feasible. There are many tools that one can use, SurveyMonkey and SurveyGizmo are among the two most common, another option is Google Forms. Each of these tools have their own specialties, for example SurveyMonkey is great for a basic survey that allows you to integrate it with your marketing software. SurveyGizmo on the other hand offers features like automatic email responses and client management, it also lets you design the survey to match your website.
Google Forms are better for quick opinions or targeted feedback. They are quick and easy but unfortunately aren't as flexible because they don't allow you to run data analysis like you can with the other two platforms. Hubspot suggests that one to pre-test the survey among your colleagues or a small section of the target audience. This will let you find glitches if there are any, then you will be set to release your survey to a large group.
In person:
Ideally, you'll sit down with your customers and chat with them face-to-face to uncover things that will inform your buyer persona development, sitting down and actually talking with people is one of the most important parts of the development process.
In person results are more accurate, they allow us to see the person face to face and leaves less room for people to select random answers just for the sake of filling in the survey. Conducting surveys in person may constrict you when it comes to numbers but this is where you have to make the decision - quality or quantity? There are no studies to suggest that this is true, but use your digression when choosing which survey method is right for you.
2) Hubspot tool
Hubspot offers lead intelligence where one can manage leads and learn more about them. By clicking here you can learn more and take a tour. First you must talk with some of your key customers about their pain points to learn more about them, then you can gain insights about your personas. Find out how they found your site, what they converted on to become a lead, and how they've continued to engage with your site since becoming a lead.
Hubspot suggests that when you view someone's contact record, you can easily Google your contact by selecting 'Search in Google' link in the left side-bar. This re-directs you to a Google results page for your contact name and their company without you having to type anything. These results will usually give you an idea of what social networks your personas are typically on, what forums they are present in and so on.
Conclusion
For more detail on what exactly you should be including in your buyer personas, feel free to download our infographic for how to create a target persona where you can find all that you need to know to get started in creating a target persona.