How to grow your business also when you are on holiday this Christmas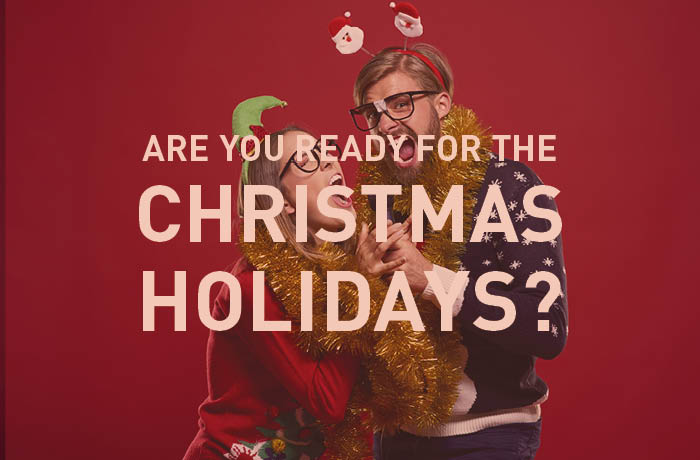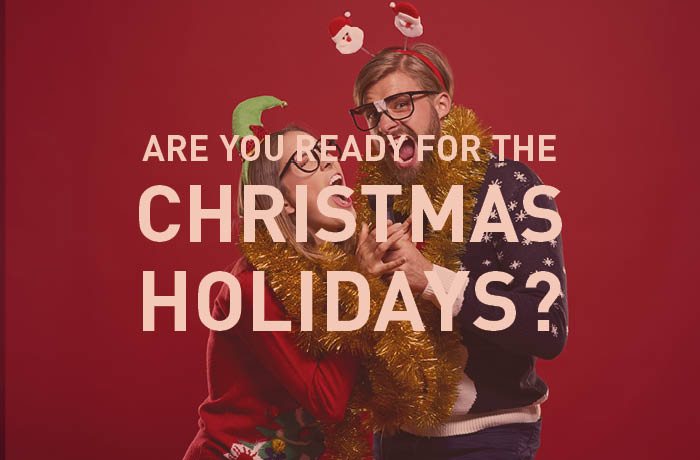 Growing your business whilst you are stuffing yourself with food and spending time with your loved ones seems more of a dream than a reality. However, there are ways you can make the holiday season really work for you and use it to continue growing your business whilst not actually working.
Take time to think
In the business of our daily lives, with a never-ending to-do list to tick off every day and being constantly pulled left and right, it's really hard to find time to actually just stop for a moment to re-evaluate your strategy.
However, taking a break and using it to really think and focus on what direction you want your business to go into, your goals and your strategy, can be incredibly beneficial. It can mean starting the new year with a fresh approach and a new vision that could mean that in a year's time, when next Christmas comes, you could have taken your business to a whole new level.
Automate your marketing
Make your marketing work for you even when you are not working. There are different ways in which you can continue generating and nurturing leads in an automated way, such as:
Create an email workflow that is automatically triggered when one of your contacts performs a certain action on your website, in order to push them down the buyer's journey and bring them closer to converting them into a customer.
Schedule your social media in advance so that your channels won't go dead during the festive period and you can still attract visitors to your side.
Put a landing page with a content offer on your website that enables you to capture leads and log them into your CRM with no extra manual effort.
Disconnect
There have been plenty of studies on the benefits of disconnecting from work. Here are a few that scientifically prove why you should forget work altogether these Christmas holidays as reported in an infographic by HubSpot:
The human brain has important processing to do during wakeful rest, which may improve memory and problem solving - Immordino-Yang
It can help you better love your job - Perlow, L.
It improves your performance rating - Ernst & Young
If you are traveling during these holidays, a change of scene might make you more creative - US National Library of Medicine
Working too much can be bad for your health in all sorts of ways, which can lead to illness and less productivity