3 Ways to Find Images That Will Make Your Content Stand Out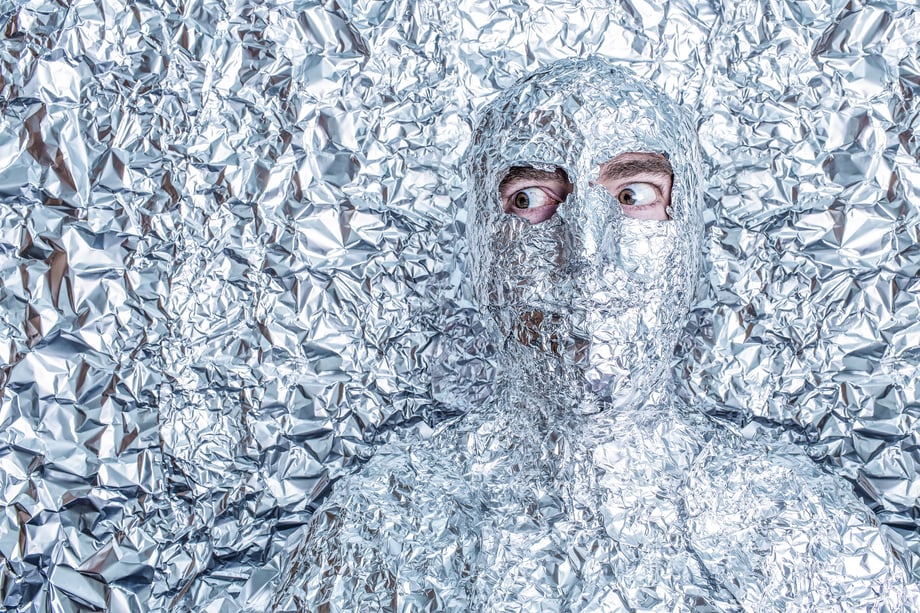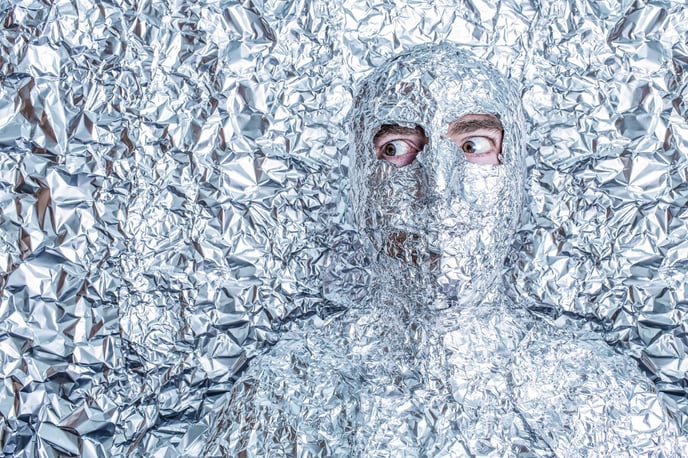 "A picture is worth a thousand words" is a famous English idiom, and one that was true in the past and even more so in the present. With so much content being produced every day, images are playing an ever-increasing role in capturing the users' attention, which is spread more and more thinly.
That is why best practice is that you should always include images with your content, may it be a simple blog post, a case study, a social media post, a press release, or a content offer.
Every blog post that you publish should have an eye-catching image at the top, so that when that post is shared through Facebook and LinkedIn, the featured image is pulled through and grabs the attention of the viewers, who are then prompted to click onto the link. However, it's very hard nowadays to find images that are not your classic stock, cheesy images, and that don't blend in with the crowd. Therefore, I thought of putting together a list of different ways you can source images for your website, in whatever industry or sector you are in, with the what, why, how and who should use them.
Vectors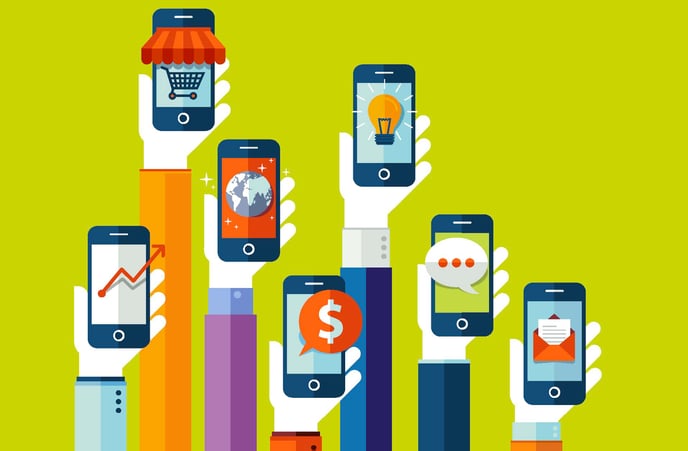 What?
Vector images are non-photographic images that you can usually purchase from stock-image websites and that you can then modify with a program like Illustrator, so that you make them fit in with your brand.
Why?
The possibility of modifying these pictures with your own colours will create brand consistency and make your blog and content immediately recognisable to everyone.
How?
Purchase the vector file from websites like:
If you want to take it a step further, then open the file in a program like Illustrator and change the colours to fit in with your company's branding.
For example, we have got a palette of 5 different company colours, and whenever we use a vector image, we make sure that the background and the elements on there are in the same or complementary colours to reflect our brand.
Who?
Vector images are great for those companies that talk about, for examples, technical subjects, IT-related industries (e.g.SEO, computer repairs, digital marketing), logistics, B2B support, or if you want something that will portray a strong brand image.


Free photo websites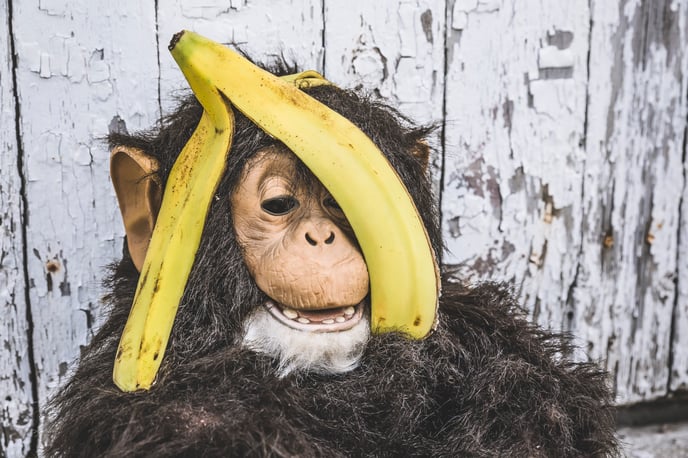 What?
There are more and more websites cropping up lately that offer free, amazing photography with no copyright restrictions. These photographs are so beautiful that I really struggled to choose only one as an example here (and lost at least one hour of my day looking at them. By the way, both the image at the top of this blog post and the one above here are from gratisography). Plus, who doesn't like free stuff!
Why?
They are different from the classic, cheesy stock photos that you can purchase from the likes of stockshare or depositphotos, and a lot more eye-catching, as this is actual stunning, proper, non-staged photography. These websites don't usually have a huge selection, but that sometimes makes finding the right image easier and quicker, rather than spend hours looking at photo upon photo in some of the other massive stock photo websites.
How?
Just find a couple of websites, bookmark them, and whenever you need a new photo for your website or blog, you just need to have a quick browse inside these websites and download the one you want to use. Here are my favourite websites:
Who?
These pictures are great especially for blog images and as a background to quotes that you can share on social media. They are perfect for any industry that defines itself as creative (e.g. fashion, travel, food, architecture, music, publishing, etc.) or anyone who wants to push the boundaries.


Your own images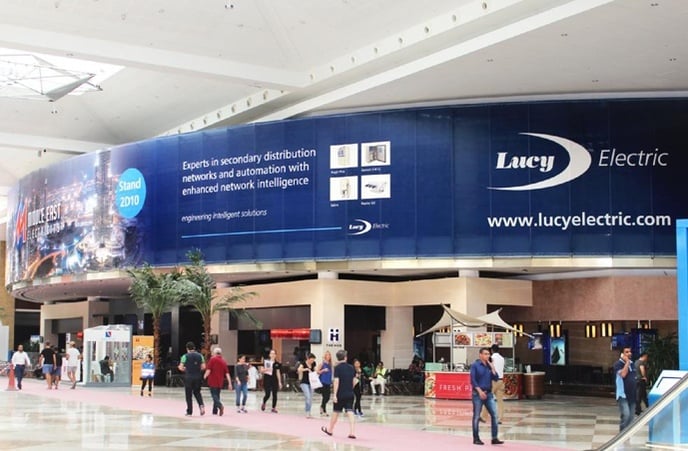 What?
You can also of course use pictures of your products, or sketches that your company creates.
Why?
It's a great way to put your work in front of your leads and prospects in a non-salesy or pushy way.
How?
Don't just post an image that doesn't really add any value to what you are saying in your post just becase you want to showcase your latest product.
Additionally, make sure to mix it up and that not all pictures that are posted on your website are just of your products, otherwise it might come across as a bit too self-promotional.
Who?
Companies that have great products to display or examples of their work that are eye-catching.
Conclusion
As with most things, the trick is to experiment and see what works for you. Mix it up and see what gets the best response on social media and in click-through rates. Remember to always reference your source when necessary and try and always keep the same dimensions for consistency.