Ways to Use Snapchat For Your Business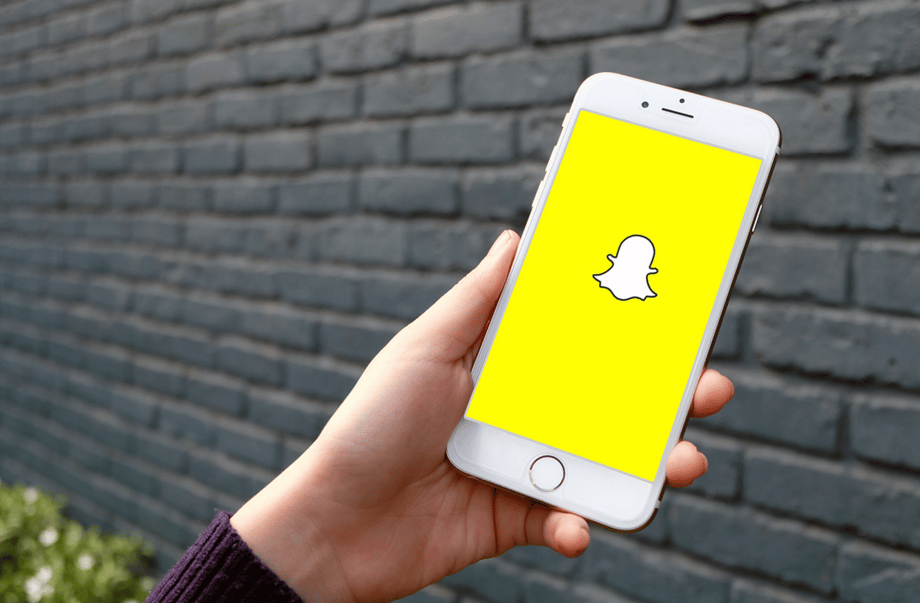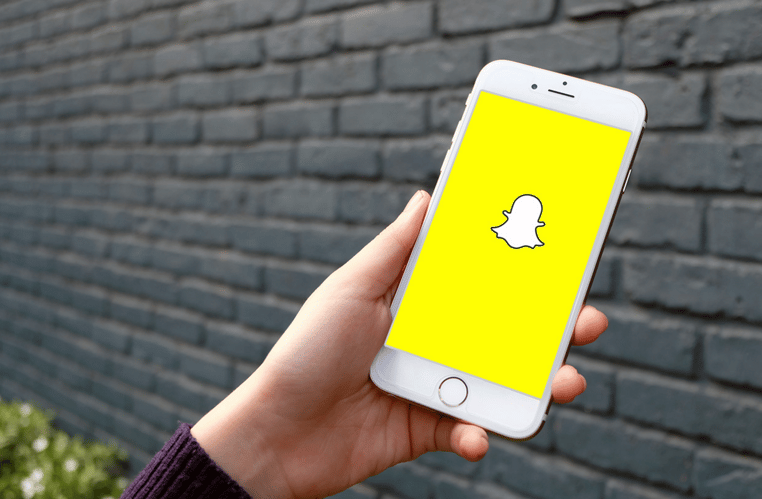 When you think of Snapchat, you might steriotypically think about people in their late teens sending funny filtered photos and messages to each other to keep in touch, but it's so much more than that! Snapchat has only recently become discovered as a great form of marketing businesses, with brands such as Victorias Secret, Sour Patch Kids (the sweets), Domino's Pizza, and so many more successful businesses. Looking to get your business involved? Here are some ways Snapchat has been geniusly used in the past to give you some ideas of how you could use Snapchat for the benefit of your business.
Competitions
Competitions are a great way to get people excited about your account, it will get them talking and will spread your username. A great example of a competition that took place was when Victorias Secret posted about 5 photos where fans had to screenshot their favourite, and use the Snapchat app to draw a pair of wings on the model (as the wings are a trademark of theirs) and then submit their art. The winner got a free set of pajamas and got featured on the official Victorias Secret Snapchat. This had their name circulating, as everyone wanted some nice freebies, they gained a lot of exposure for a very small price.
Behind the Scenes
This is great for fashion shows, giving sneak peaks of how products are made, maybe a look inside your factory, meeting the people who create your products. There are so many ways you can interest customers and make them feel like they're having a special sneak peek, for example as we spoke about in our last blog post, the New Orleans Saints regularly post snap stories that include behind-the-scenes footage, a look at kits for the game and images of new Saints products. Snapchat has a Stories feature that lets brands send out a combination of images and 5-second videos to tell a story. This is ideal when showing your potential customers behind the scenes!
Giving out discount codes
16 Handles, a chain of frozen yogurt parlors (username: love16handles) used Snapchat stories to promote their frozen treats by sending out a promotion code. (They were also among the first brands to use Snapchat for coupon offers.) The yogurt company earned new customers by promoting specific store locations and times, and when people snapped photos of themselves or their friends eating 16 Handles yogurt, they instantly received a coupon code for between 16% and 100% off. The catch was that they only had 10 seconds to show the cashier. So, essentially you can get your followers involved with Snapchat-exclusive coupon codes or other exclusive promo where they spend money and have fun while doing it and your brand's reach will only grow!
Customer Feedback
Using Snapchat is surprisingly a fabulous way to get customer feed back. I've seen this done with Victorias Secret's account where they posted photos of outfits from their Love Pink collection and told followers to screenshot their favourite outfit. Snapchat notifies users when a photo of theirs has been screenshotted, and therefore they were able to see which outfit style got the most amount of screenshots and was obviously most popular, giving them amazing insight to what their target market likes the most to keep in mind for future designs.
To advertise an internship
I know, seems a bit crazy right? Well GrubHub.com, an online food ordering company used Snapchat in a super unique way. This summer they posted a story stating that they were looking for an intern with "Snapchat Skillz." Using the Snapchat Stories feature, GrubHub posted a six image photo slideshow explaining how those who were interested would apply, with a snap of their best doodle. It included all the information they needed, dates, links and more.
To give live updates to big events
This is another awesome way to get people interested in events. This is amazing for sports events for example, keep your fans updated with short videos every now and then, and decorated photos of players. Live plays shot first hand will be massively appreciated for those who cant attend the event and seeing it from someone on the pitch or court gives an amazing insight and perspective that people don't usually get to see. Getting up close and personal with the game and the players is massively exciting. This is also awesome for fashion shows, new product debuts, maybe even a food competition depending on what your business is, get creative because with Snapchat there are no boundaries!
Conclusion
Snapchat is a great way to keep your brand fresh in peoples minds, posting daily updates, or about special events that you can create excitement by counting down to and so on. With Snapchat there are just about no restrictions, it is an amazing way to use technology in this day and age to keep up and connect with people of all ages internationally!