13 Ways To Promote a Telecommunications Company (FREE GUIDE)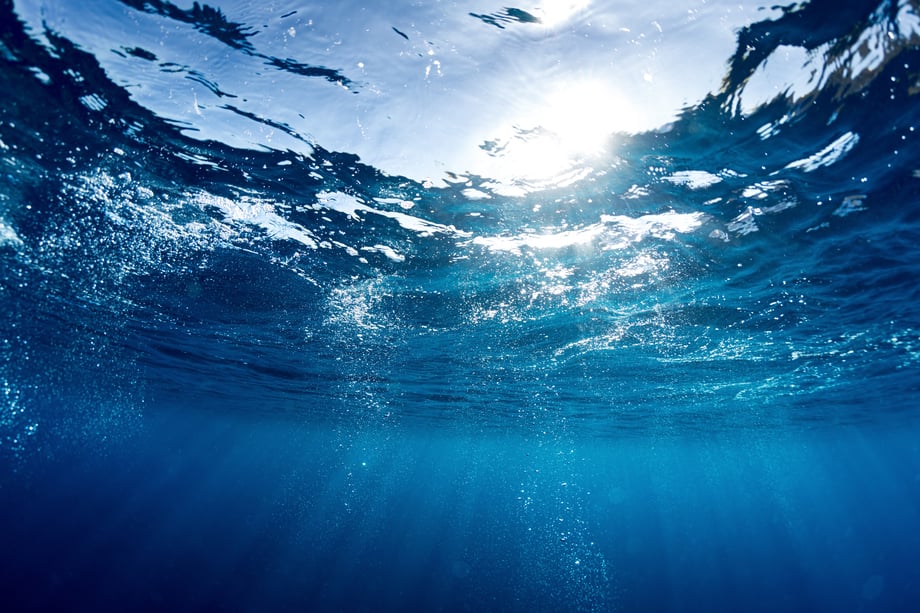 At the core of modern business communications, telecommunications companies service everyone from individuals, to non-profits, to multi-nationals.
At a simple level, they provide tools for connecting customers and consumers, but, in practice, their reach is much greater, especially as traditional telephony, mobile and web-based services have become increasingly integrated in recent years. One very important thing to keep in mind is that, in order to ensure the success of any marketing plan is to have a clearly-defined, goal-oriented strategy. There is no point in splashing advertising left and right, without seriously considering whether it's going to guarantee you a real return on your investment, but just hoping to pick up some business along the way.
Marketing has to always guarantee you a return, hence why the old advertising tricks are not good enough anymore.
To say it in David Court and Jonathan Gordon's words at McKinsey, "marketers face a general proliferation of media and distribution channels, declining trust in advertising, multitasking by consumers, and digital technologies that give users more control over their media time."
Another issue is that, when companies try and increase their profit, their first port of call is to reduce their marketing costs. While this will save you cash in the immediate future, it will have a negative impact on your revenue and sales growth in the long term. The trick, instead, is to focus your investments and find out what channel is right for attracting the right target persona.
Inside this guide we explain 13 ways to help achieve growth through both B2C and B2B channels.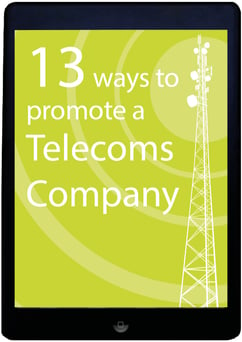 In this guide, you'll learn:
How to achieve growth through B2C and B2B channels

How to use your data

How to improve the customer experience

How to convert visitors into leads

How to use video content

... and more