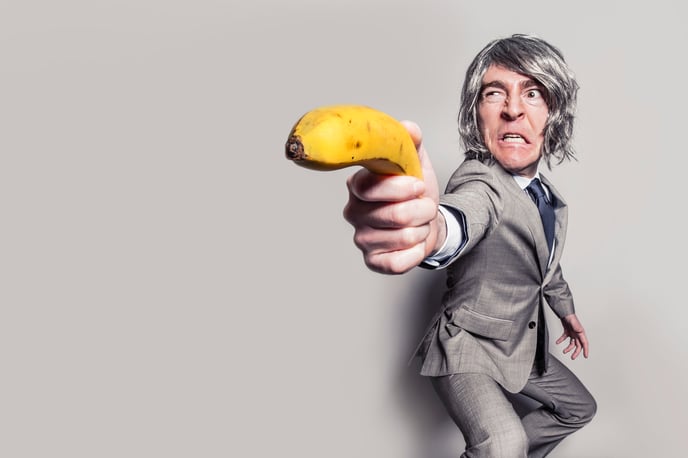 As a business, you are always striving for more. More clients, more profit and more success. But it's sometimes hard to understand and measure your company's growth, evaluate whether you are on the right track or you need to make some adjustments. So here are 5 key indicators that your business is on the path for success.
Profitability
This should be a given. If after taking away the expenses from your turnover you are still in the red, then it might be time to rethink your strategy. An increasing profitability should be the first indicator that your company is geared for success and that whatever you are doing is probably working.


Pipeline
Having a healthy pipeline in front of you is the key for business growth. There is nothing worse than not being able to predict what is coming up next or ending up at a certain point with no more work on your hands, and having to start looking for something (anything) to do at the last minute or waste time in sending out a whole lot of proposals that you know won't go anywhere. Plan in advance, and if your pipeline 3 months down the line is not looking too good at the moment, start planning and implementing new marketing and growth strategies for your business right now.


Growing customer base
Having a growing customer base is a great sign that your marketing and/or word-of-mouth is working. The goal is to reach a point when you can start turning away bad business and be more picky with your clientele, choosing only customers you really want to work with and that are a good fit for your company.


Returning customers
The probability of selling to a new customer is 5-20 percent, while selling to an existing customer is 60-70 percent. That is why keeping your customers satisfied and coming back will ultimately save you money in marketing and improve your profitability. Additionally, a happy customer might turn into a promoter of your company, spreading the word and bringing you new clients in turn.

Your focus should shift from achieving a sale to retaining your customers, and you should concentrate on the lifetime value they will bring to your business over the years and not just on one-time purchases.


Employee satisfaction
Your ability of attracting and retaining good employees is a sign that you have created a positive work environment, where everyone is striving for the best and feels great within the company. This will affect your business success because it will not only cost you less in recruiting fees and effort, but it also means that you can trust your staff to keep your clients happy and satisfied. Win-win!


Conclusion
Every company is different, and success for everyone will mean different things. The important thing you should keep in mind if you want to grow is to always have goals and strive to achieve them, measuring what has worked and what hasn't along the way and readjusting your strategy accordingly.