6 Solutions for Financing Growth for your SME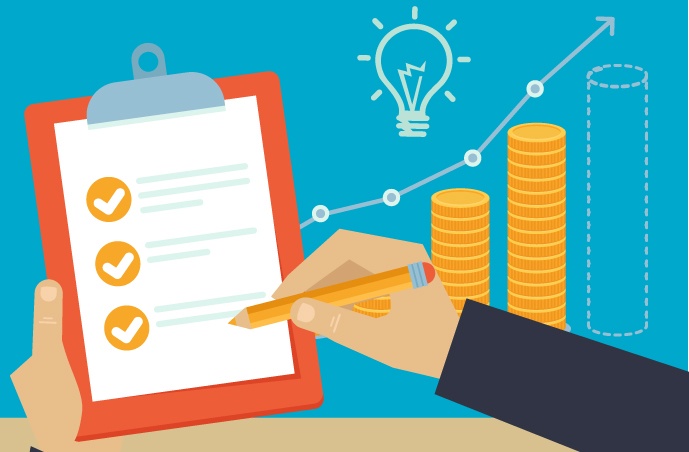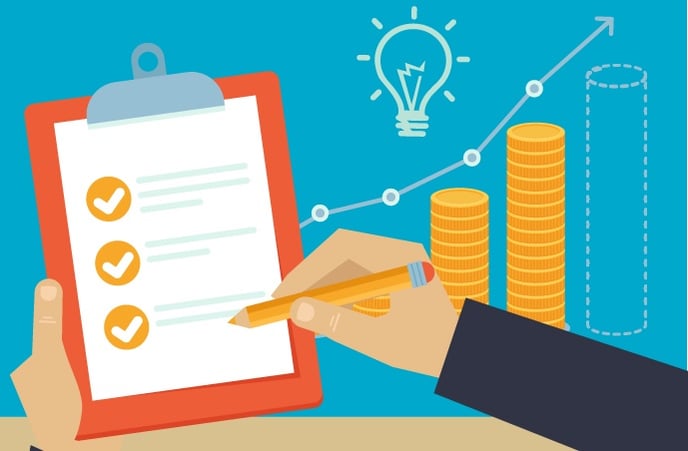 With bank lending figures continuing to fall, SMEs are looking for different ways to finance their growth. Most companies wanting to expand are full of fresh ideas and opportunities, but they often can't follow them through due to cash flow or liquidity issues, and this is hurting their business in the long run and representing their biggest barrier to success.
Here are 6 different solutions for financing growth in a sustainable way that will ensure the success of your business.
1. Growth capital loan
When you need to invest in a new production line, hire some key personnel such as directors, buy out another company, etc. what you want is a quick cash injection that will enable you to make these investments and repay them at a later date. Growth capital loans are offered by a number of companies and they allow you to quickly get cash for your business with no fuss. Plus, it's a debt finance, so no equity is involved.
If you have a short-term growth plan that would enable you to repay the money in a short amount of time, then you could also steer towards a short-term growth loan based on your turnover and revenue.
2. Invoice financing
There are a number of reasons why you should give credit terms to your customers, the biggest one being building great relationships with them. However, these can sometimes cause troubles with your cash flow.
Invoice financing is perfect when you want to be able to have a predictable cash flow stream and meet your payment obligations. It allows you to put cash into your business when you need it, not when your customers feel like paying you.
In fact, rather than waiting 30-60 days for your invoice to be paid, you can sell it to an invoice financier, who will advance up to 90% of the value immediately. This solution keeps the cash running through your business, so that you can pay for your own costs and bills and make growth purchasing decisions, as funding options explains.
Additionally, there are no static terms, but it increases as the business increases. This is why many fast-growing and large companies have it in their roster.
3. Peer-to-peer (P2P) lending
This is a relatively new and innovative way to funding growth bypassing the banks. Quite a lot of companies, such as Ludgate Finance, are now offering this type of lending and it's proving extremely successful.
P2P platforms match lenders directly with borrowers, so that you can borrow money from ordinary people. The huge benefit of this is that the rates are really favourable and often much better than any other type of lending method.
4. Supply chain finance
This is perfect for businesses that buy lots of stock or sell to the trade. It allows you to save on costs and boost working capital.
It is based using the credit rating of the other businesses in your chain. It's particularly good if you supply to large corporations, as you can use their credit rating to get financed at competitive rates.
5. Asset financing
Asset financing essentially works like a mortgage. It allows you to borrow money against an asset that gets repossessed in the eventuality that you cannot meet your obligations.
The trick in this case is to make the equipment pay for itself, so by the end of the finance agreement your business has grown enough to afford the repayment. The issue with this though is that it has got a very high interest rate.
6. Crowdfunding
We have all heard about crowdfunding and the success it has had, but what you may not realise is that crowdfunding can also be used by established companies that are not startups.
The way it works is that people come together on the crowdfunding websites to pool money towards a particular venture or idea. Therefore, if you have a unique and exciting product or service you want to launch, then why not consider it? The issue with crowdfunding though is that it's not as easy as some people make it to be, as it requires months of planning and lots of marketing in order to get people excited enough about what you are doing to contribute money towards it.
Conclusion
In the end, the right solution for you is going to be linked to your business model and your growth strategy. However, if you are serious about your growth, you shouldn't let cash flow keep you back. You should find an alternative solution that will enable you to expand and become the company you want to be.
How do you finance your growth? Have you ever tried any of these solutions or found another one?