5 Successful Products that Didn't Get Investment on Dragon's Den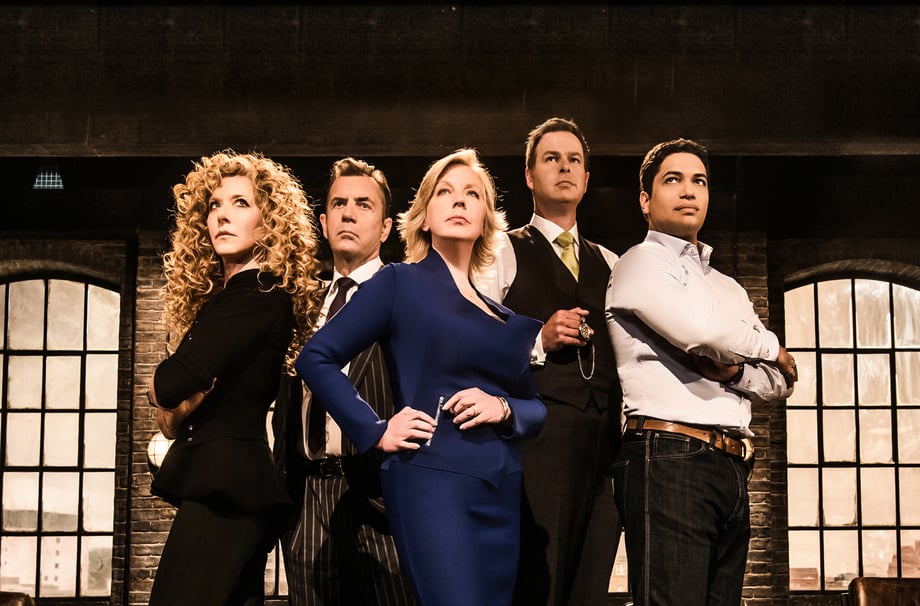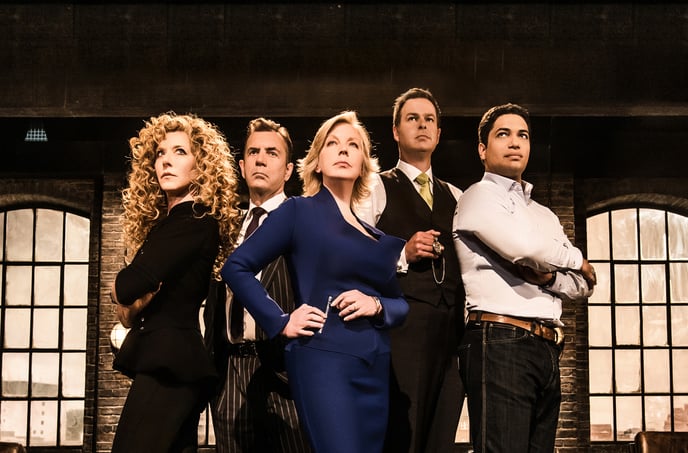 Who doesn't love a bit of Dragon's Den? The BBC 2 program, which in its latest series reached a peaque of 2.94m viewers, has been airing since 2005, and during that time around 191 products and ideas got investment from the Dragons. However, more than double that amount of entrepreneurs failed inside the Den.
Here are some of the most remarkable success stories of products that didn't secure an investment from the Dragons, but that didn't stop these entrepreneurs from making a success out of their ideas and growing them into multi-milion pound businesses.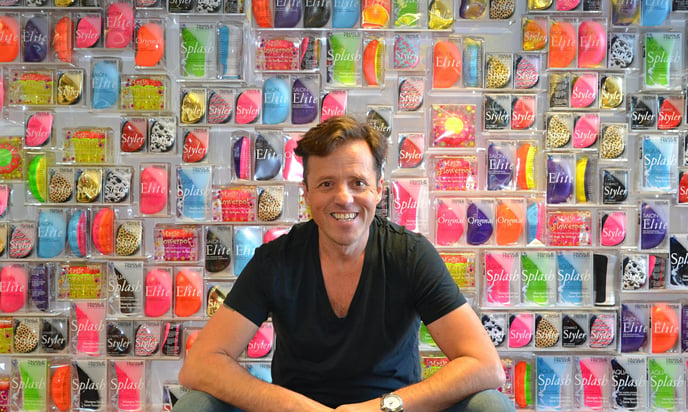 Tangle Teezer
The Dragons turned down the possibility of an £80,000 investment in this hair comb with 400 teeth that can glide through wet or dry hair and that was deemed as "hair-brained" and a "waste of time" by the Dragons.
Shaun Pulfrey, a former hair colour technician and the inventor of the Tangle Teezer, had then only began manufacturing the brush, had no deals lined up with distributors, and had inadvertently insulted Deborah Meaden's hair colour. Well, let's say the pitch didn't go very well, and Pulfrey heard the sentence "I'm out" repeated 5 times to him.
In the ten months following the rejection, the Tangle Teezer turned over £800,000, and a profit of £200,000. The product then landed a lucrative deal with Boots Pharmacy, and has continued to go from strength to strength,to the point that it can now be found in the handbags of Victoria Beckham, Kate Moss and even the Royal family.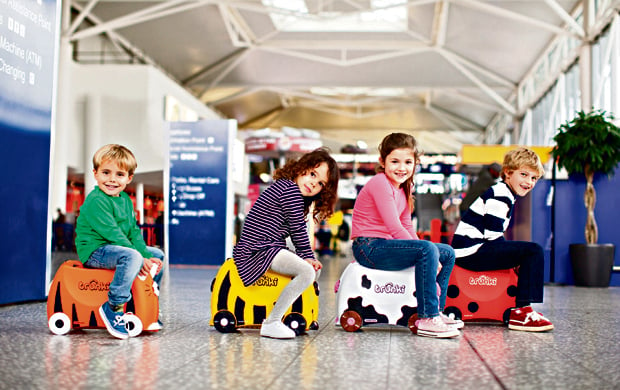 Trunki
The first time the Trunki appeared on TV during Dragon's Den it got broken by Theo Paphitis and rejected by all the Dragons. Fast-forward a few years to 2011, a full 20% of British three to six year olds owned a Trunki, and in 2013 its inventor, Rob Law, secured a £4m backing from the government-backed Business Growth Fund, and has totted up product sales of over two million and counting.
And that's not all, Since appearing on the show, Trunki has won over 100 design awards, Law has been granted an MBE, and the Trunki brand has been extended to include other products too.
Law's business has also become a 'Made in Britain' success story with its own factory in Devon, which manufactures the suitcases and recycles them, giving employment to over 60 staff.
Duncan Bannatyne and Peter Jones have both admitted that they regret not investing in Trunki. Well, why am I not surprised?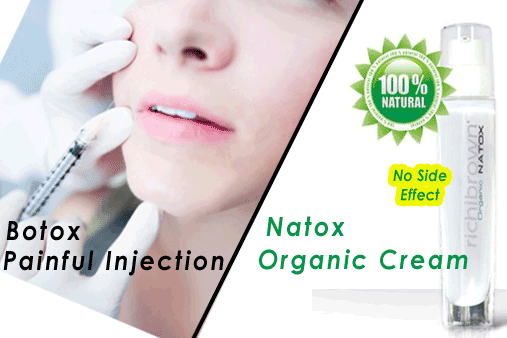 Natox
John Richardson presented the Natox, a natural alternative to botox, during an episode of Dragon's Den back in 2011, but the product was completely crushed by the Dragons.
Less than a year later, Richardson had shifted 34,000 bottles his Natox, generating a turnover of £3 million. His product appeared in London's prestigious Selfridges department store, and is now on shelves in 15 different countries around the world. In an interview with The Mirror, he stated that 'The Dragons said no, but the world is saying yes. If they tried calling me, I'm afraid I'd have to say, 'I'm out'.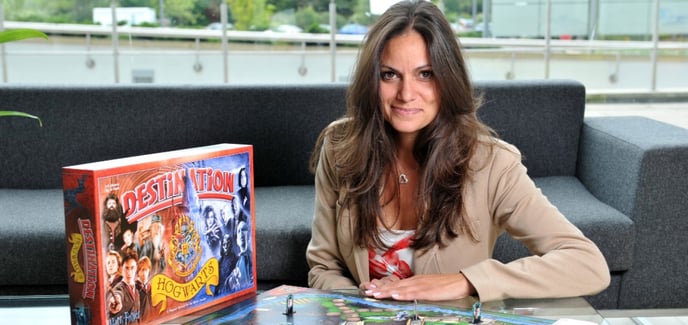 Destination Board Game
During her time as a student, Rachael Lowe was forced to take on a job as a taxi driver to support her two children, and it was during one of her shifts that she came up with the idea for the Destination board game.
But when Lowe took her game to the Den, she was looking for an investment of £75,000, she was torn apart by the Dragons, who laughed at her lack of knowledge of the difference between gross and net profit. Despite the Dragons' claim that she would be 'eaten alive in business' Lowe's board game went on to become the best selling game at London's Hamleys, with further games created in partnership with Walt Disney and Warner Brothers.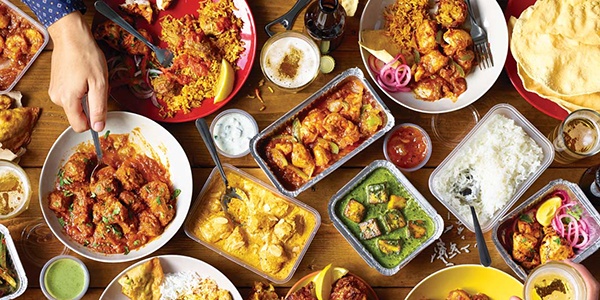 Hungry House
Hungry House's founders Shane Lake and Tony Charles were actually offered £100,000 for 50% equity from Dragons Caan and Bannatyne, but after the show, the offer was withdrawn by Caan and the deal fell through.
Lake and Charles didn't let this rejection set them back and they went on and raised £150,000 from alternative business angels, which enabled them to increase their restaurant partners from 150 in 2007 to over 2,500 in September 2010.
In February 2013, the company was acquired by Berlin-based competitor Delivery Hero and the business has continued to scale with over 9,000 restaurant platforms now signed to its platform in most major cities across the UK.
Conclusion
The conclusion of this is simple. Never let someone crush your dreams. If you have got an idea, and you really, truly believe in it, you shouldn't let anything stop you from making it into a reality.