Have You Really Nailed Your Company's Branding Basics?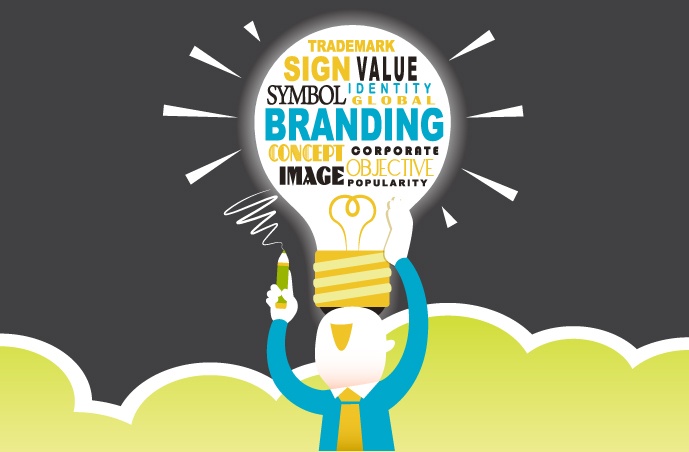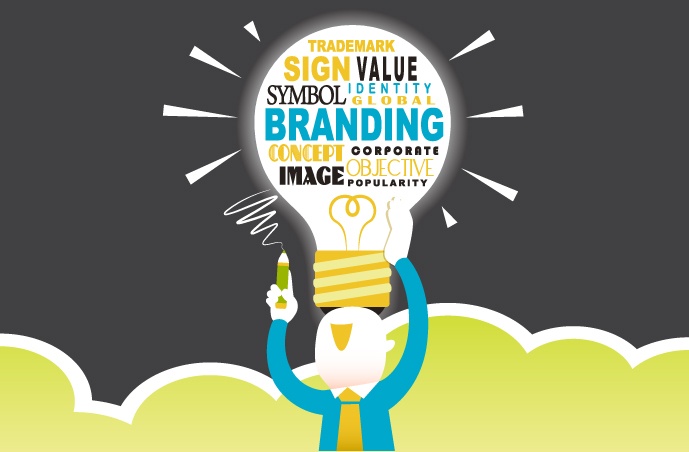 by Jade Robertson

Whether you are a startup or an established SME, branding is always going to be a crucial aspect for your business. Even if you have been in the business for a long time, it's always good to go back to it every once in a while and revisit whether your branding is still consistent and you have all the branding basics in place. And by branding I don't just mean slapping your name and logo on a few products. I mean your brand's personality, your brand's voice and its behaviour, so let's take a deeper look into the essentials of the branding world.

Brand Personality
What are social media platforms used for? To be social – right?
Too many companies use these networks as broadcasting tools, shouting out their message and leaving it there as bate for anyone to bite. But, the 21st century consumer is too wise for that. We have all seen this day in, day out and we have subconsciously learned to blank it out.
Spending time and effort on great campaigns will be wasted if you are not going to engage with your audience. So next time you're about to login to Twitter to fire a message out, take 15 minutes to have a nosey around, listen in and engage in conversation. Don't be afraid to join in the fun; social audiences like to see companies showing their human side. And it is here that your brand's fantastic personality will really exude and flourish.
Brand voice
So once you get an audience interested enough to listen to your brand, they are going to make judgements on what you are saying, how you are saying it, the brand's tone of voice and how the actual voice is portraying it. So be clever about what you're saying, where you are saying it and how often you are saying it.
If you are not posting online at least once a day you can be easily forgotten.
Also, remember that video content is the future of the internet, so if you do decide to create a promotional online video, make sure you have the right voice to match your brand. Think of whether you want a male or female voice, a fun or authoritative voice, etc. There are many decisions to consider, but if your brand is your baby you should settle for nothing less than perfection.
Brand Behaviour
A decade ago the company had a much greater control over how people see their brand. Now, in the digital age, it's the customers who build the brand more than anybody else. They used to come to us seeking our knowledge and expertise; now with a few searches on Google they can compare us to our competitors, find the best prices, read customer reviews and chip in with their own opinion. You're not the only one building upon your brand's online presence.
If they like something they will tell you and if they don't, trust me, they will without a doubt make you aware of it. With their new-found intelligence there is definitely more at stake for a brand.
Maybe you remember when a Twitter campaign from McDonalds quickly went sour when followers took their clever hashtag #McDstories and flooded the platform with ugly experiences. Ironically, the brand were trying to promote local suppliers and fresh produce, but the audience made their voices louder with what they had to say about that.
Taking time to delighting your current customers is one of the best things you could do for building your brand.
Conclusion
If you have mastered these basic branding steps then you are on the right tracks, but it's not time to sit down and relax because social media algorithm is always changing.
Be inspired by Tesco mobile's quirky Twitter replies or by the empire one simple smoothie company has built via Facebook. Now, they are companies that really know how to promote a brand and impress a social audience.
About the Author: Jade is the Marketing Assistant at Matinee Multilingual, a voice-over-agency in Reading. Her passions are digital marketing and blueberry muffins.