one
The tradition of spending 2 to 3 month's salary on an engagement ring was created by an advertising campaign by De Beers
Read the original article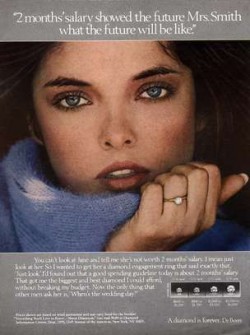 two
Ice lollies are not just for kids & can have seriously inventive ingredients (we learned this in the heatwave)
Read the original article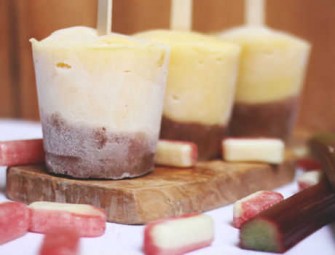 three
Sometimes stating the obvious works best when it comes to advertising. We love the Oasis campaign running this summer!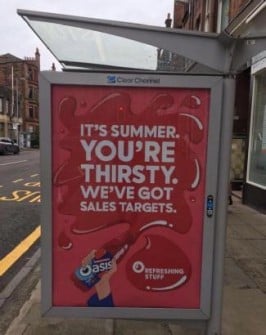 four
KFC has become the traditional Christmas meal in Japan - all thanks to a marketing campaign
Read the original article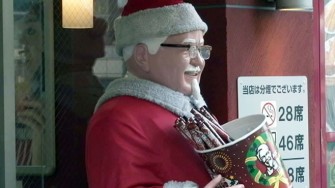 five
Trainers can be made from recycling the huge amount of rubbish found in the ocean - truly remarkable!
Read the original article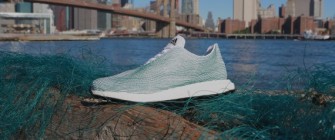 six
Bank notes can be beautiful. Would Europe become more desirable if we used these designs on Euro notes?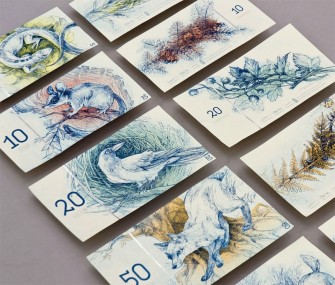 seven
An 800 page colour index was created in 1692 by a Dutch artist - 300 years before Pantone
Read original article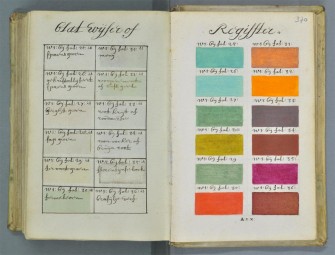 So there we have it - 7 remarkable things we learned this month!