HubSpot Health Checks
Making sure you are getting the best value out of HubSpot
Reviewing your setup, understanding your goals, implementing fixes and automation and developing a playbook to get your team trained on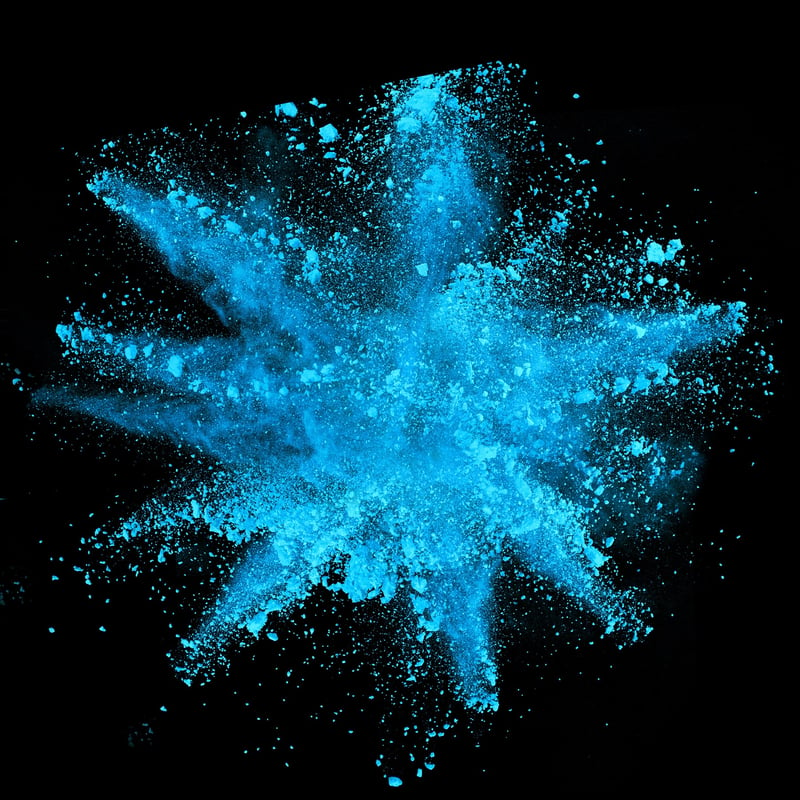 Why you need this
Transform your business
Having worked with dozens of different companies over the past 6 years in implementing, improving and training teams around HubSpot, we have seen first-hand the transformative impact it can have on a business. Like every system, if not used right, it can become more of a hindrance than a help, and you could struggle to see the value for money on it. We can help you ensure you are leveraging it to its full potential, and that it is working towards your goals and transforming your business for the better.
Automating processes in sales, marketing and customer service can drastically free up your team's time to focus on what they do best, as well as ensure no one, whether lead or customer, falls through the cracks.
Maximising your chances of taking someone from a stranger to a customer by marketing to them in the right place at the right time, closing sales in a non-pushy way and shortening your process of quoting, signing and getting paid.
Centralising your reporting
Having visibility of all your whole funnel in one place as well as improving the granularity of your reporting allows you to make better business decisions in all areas.
Turn your customers into real advocates and drive more business through referrals by delivering best-in-class customer service and measuring their satisfaction to continuously improve your systems.
Some of the companies we have helped in getting more value out of HubSpot
Every business is different
Here is our typical process
Discovery and goal setting
Understand what your challenges and goals are
Initial 60-minutes meeting to discuss what your current challenges are with HubSpot and what you are trying to improve and achieve as a business overall.
Full Health check and report
In-depth analysis of your current setup
Usage reports
Marketing and sales alignment
Account set-up
Campaign set-up
Content and SEO setup
HubSpot sales tools and pipelines
HubSpot service tools
Properties, lists and forms setup
Automations
Workflows and nurture campaign set-up
Templates and snippets
Analytics and reporting setup
Integrations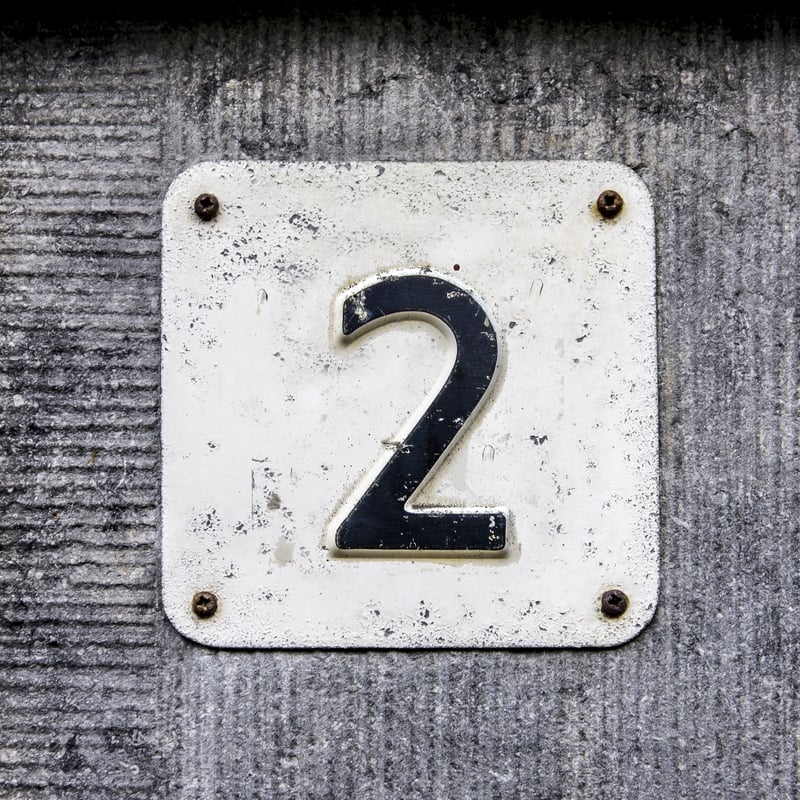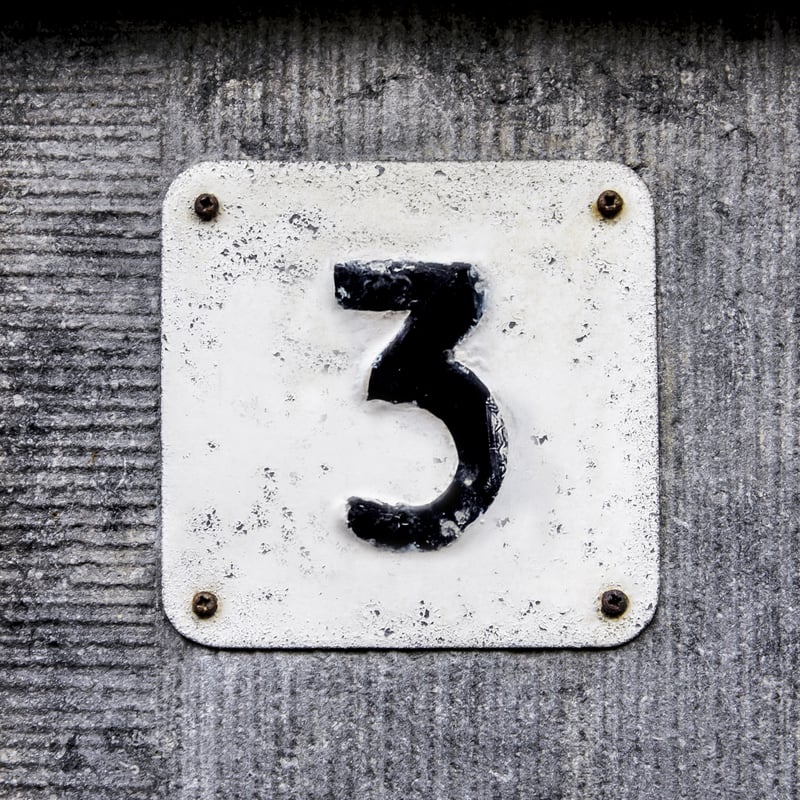 Team workshops
Getting insights and gathering requirements from all teams
This typically comprises of 3-5 workshops with different teams, spanning from marketing, to sales, to finance to customer service. Mapping out processes and journeys to ensure HubSpot is setup at its best to support them and gather the right reporting data.
Optimisation
Setting up HubSpot the right way to support your business
Implementation of improvements
Fixing of errors
Bespoke customisations
Automation of elements

Custom reports and dashboards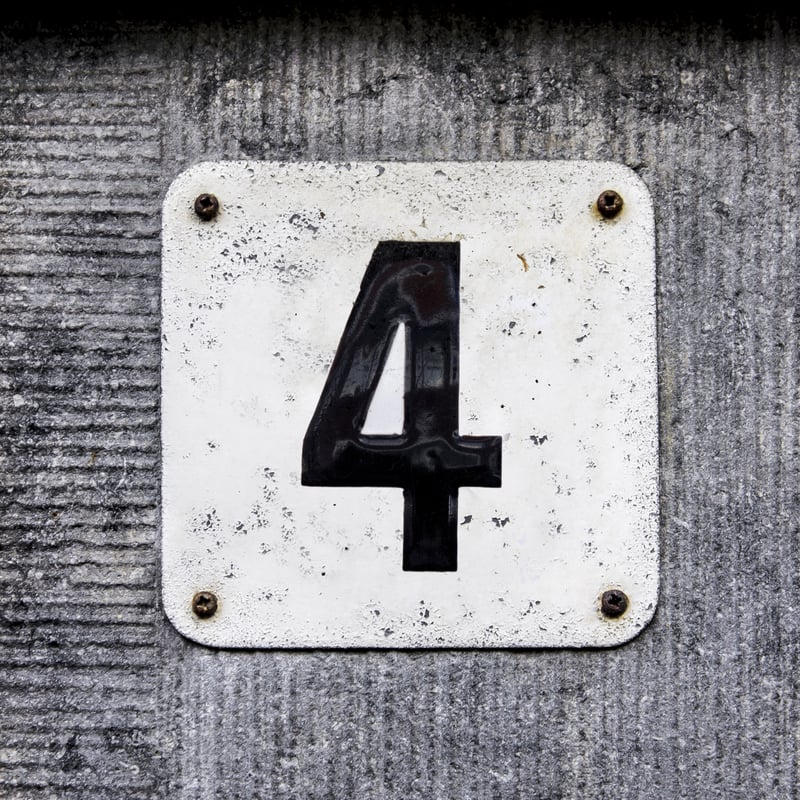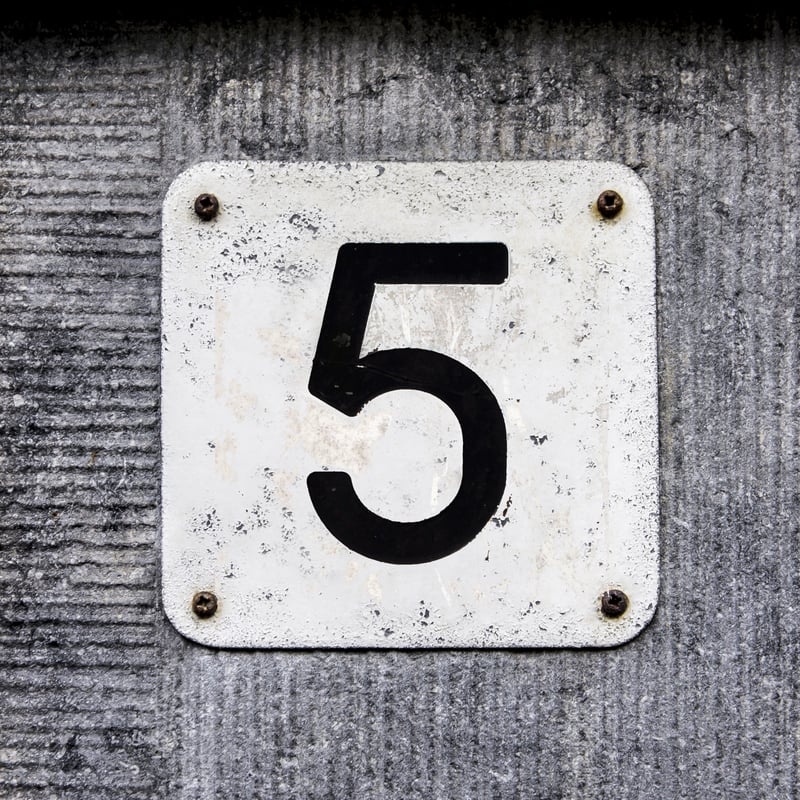 Playbook and Training
Standardising the processes and training your teams on them
Gearing up your team for success and making on-boarding new hires easier with a full written HubSpot processes playbook completely tailored to your business, as well as delivering a mixture of group and 1-to-1 training to empower your team to make the most out of the platform.