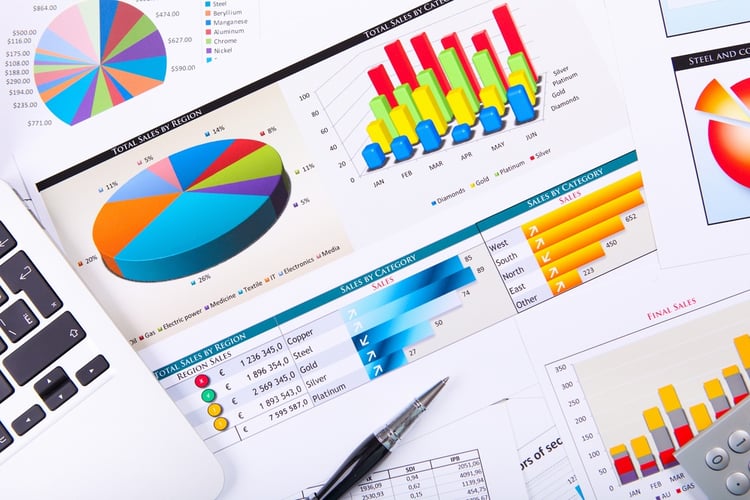 Everyone knows that market research is broken. I want to show you how to fix it.
You need to take this seriously because it's hard to cater to an audience you're not familiar with.
For most businesses, market research is an afterthought but it doesn't have to be so. Whenever you're talking about building a brand that will stand out in the crowd, bear in mind that understanding your audience is key.
Yes, you might have strategic plans for creating content, promoting your business, onboarding new users, and establishing rapport — but if you ignore market research — you're heading for failure.I'm sure you've read several posts on market research. The ultimate question is, "which of the tips have you been able to implement immediately? None.
This is why I distilled the often complex advice into an easy-to-understand infographic.
The biggest lesson I've learned, both from working with several B2B brands and by participating in marketing-related studies, is that knowing your audience's pain points is one of the best investments you can make to get your new product or service off the ground. But often times, it's unappreciated — overlooked — until it's too late for the brand.
But you can plunge in right now and learn how to study and understand your market.

ABOUT THE AUTHOR
Haley Reynolds is the founder of SaaS Brand. He consults with Fortune 500 SaaS Companies to increase their online visibility through SEO.